How To Make Banana Bread
Well, here it is. The obligatory, but delicious nonetheless, how to make banana bread post. Why? There is only one reason for seeking out a "how to make banana bread post" – there are bananas on the counter that have gone ripe very quickly. Although this situation sometimes sneaks up on you and can be hard to predict, this is a joyful time. A moist, delicious banana bread is a real treat that everyone should know how to make.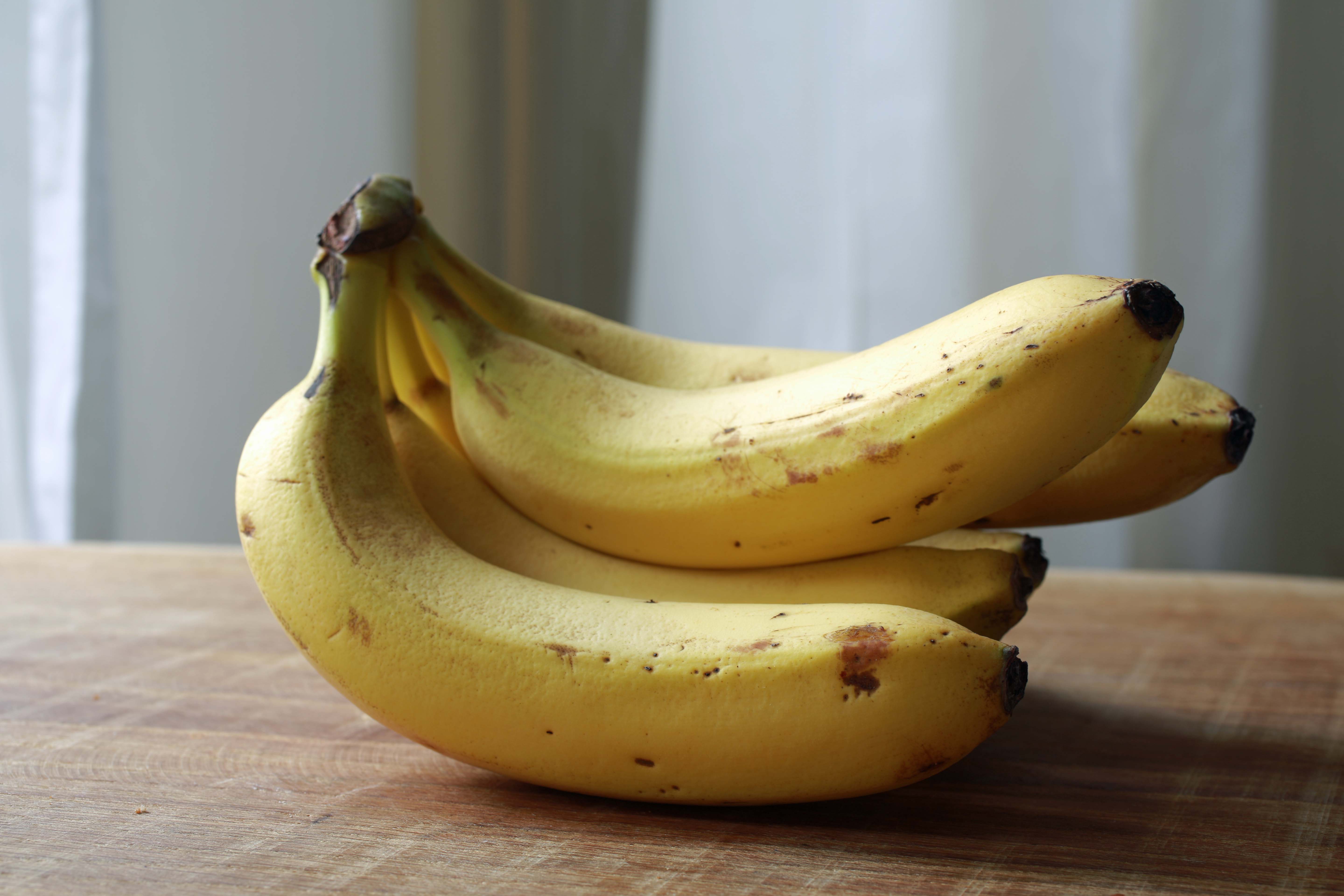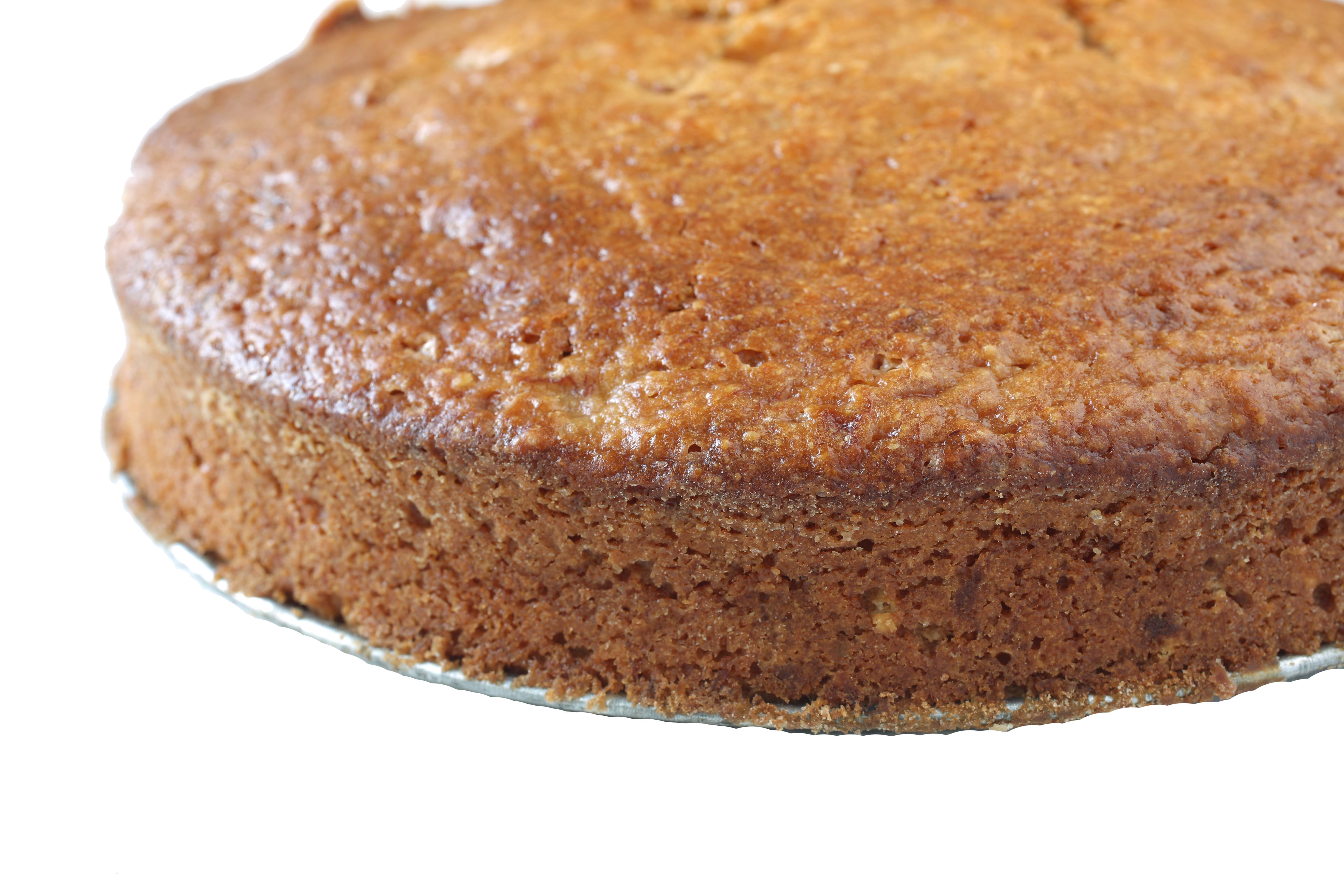 How To Make Banana Bread – The Technique
The technique for making banana bread is rather simple. Like many quick-type breads, the dry ingredients and wet ingredients are mixed then stirred together and baked. It is not a complex process. As with other quick breads like a blueberry quick bread or a not so classic soda bread, I like to take the added step of cutting the butter into the flour. I think it makes for a very tender bread that is slightly less dense. You can, of course, just melt the butter and add it as part of the wet ingredients.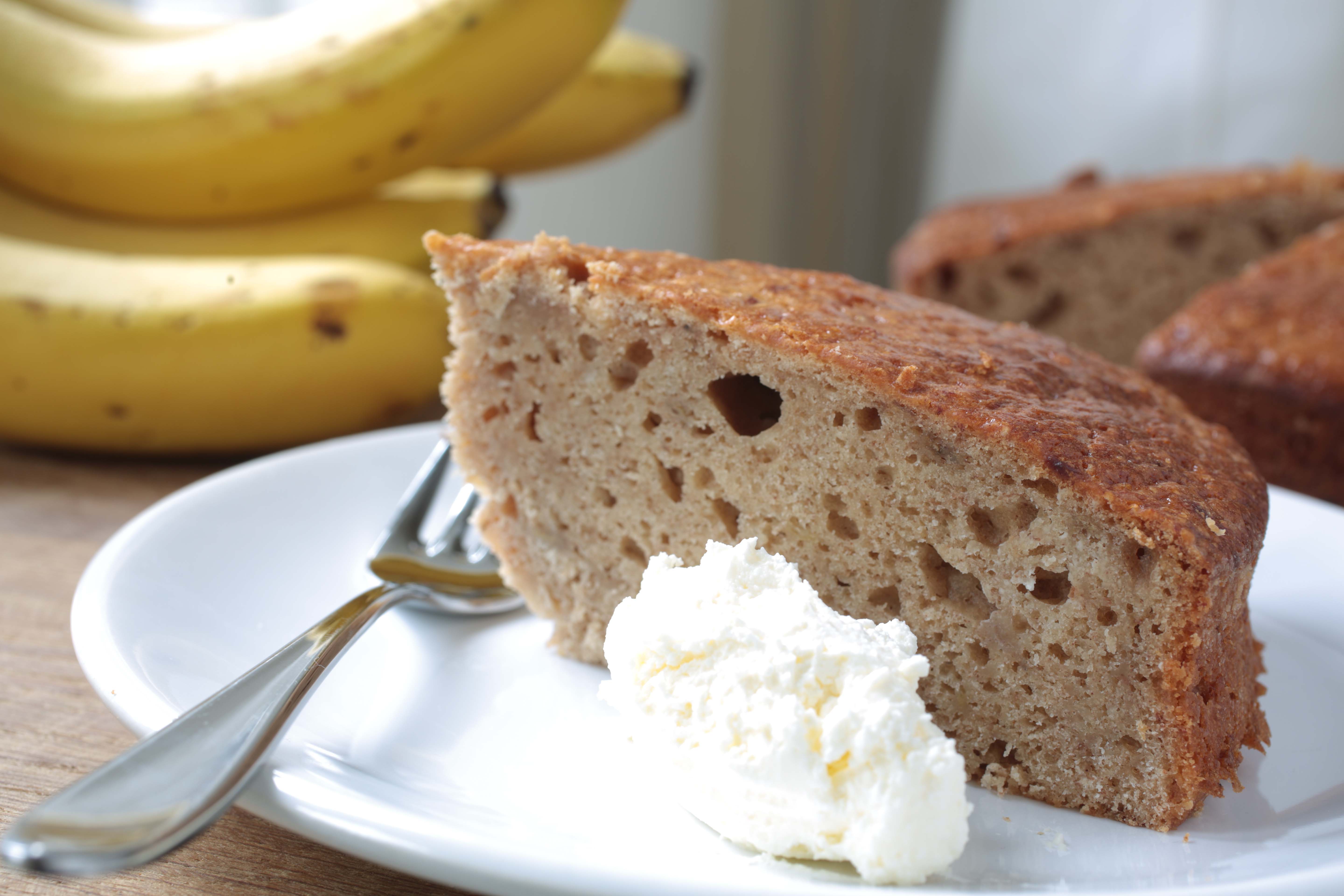 How To Make Banana Bread – The Bananas
I like to make banana bread when the bananas on the countertop are just one tiny step over ripe. I think it is obvious that if they are just ripe they won't be as sweet as you might like. Just a tad over ripe helps ensure good banana flavor without lending that overripe banana flavor.
Make Banana Bread With Cinnamon
As with other fruits, cinnamon is the banana's friend. A little cinnamon brings out the banana flavor without adding too much cinnamon flavor. A little cinnamon flavour is ok, but for a banana bread, we should strive to have massive banana impact!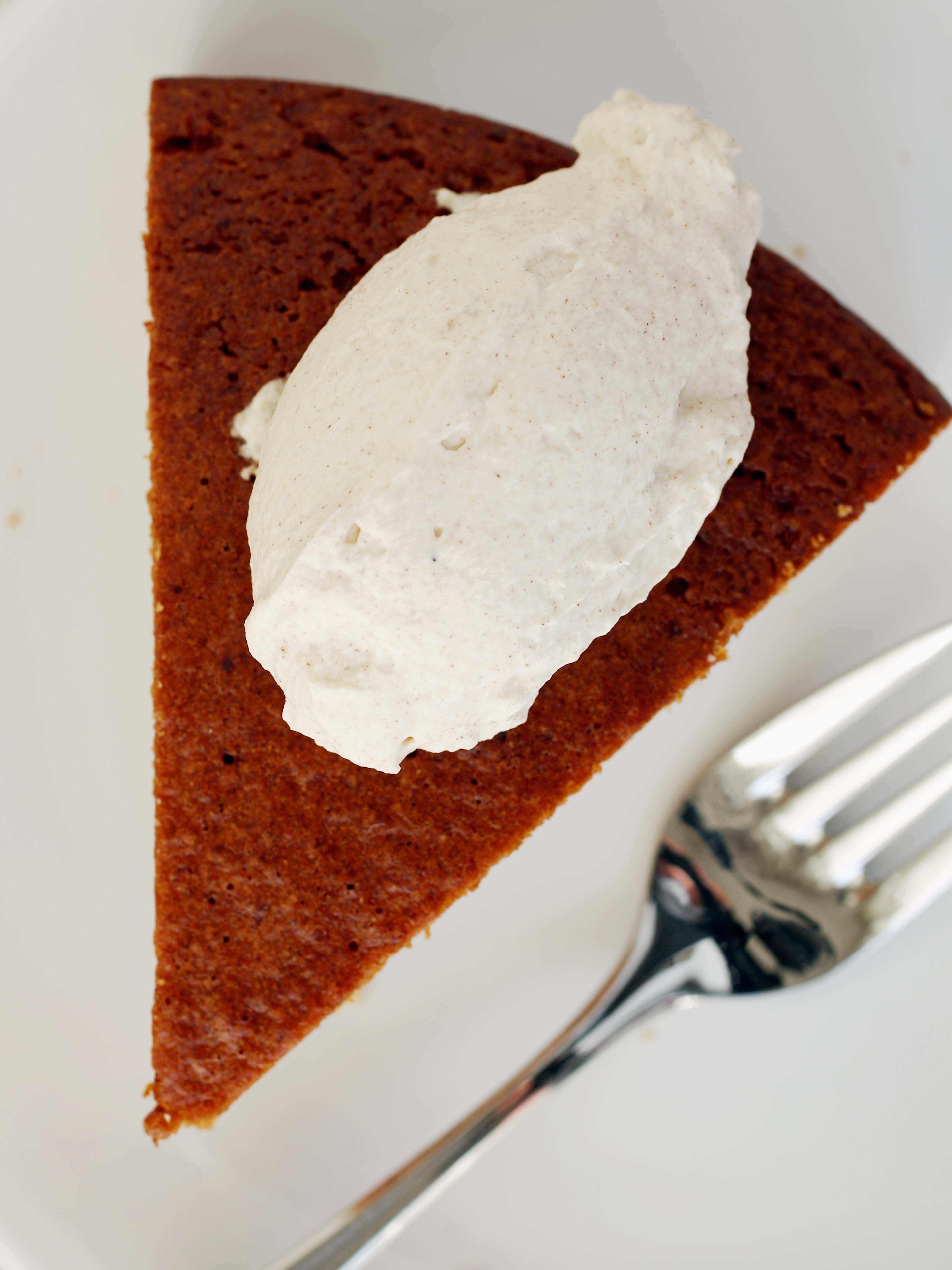 How To Make Banana Bread – The Greek Yogurt
As indicated, with the making of waffles (plain and chocolate) I like to cook with greek yogurt. I think it adds good moisture and a dash of protein to baked goods. My banana bread is no exception. I like to use greek yogurt instead of milk or other dairy.
Should Banana Bread Have A Topping
As with honey cake, a nice cinnamon whipped cream is a very welcome topping. Although banana bread seems like more of a snack than a dessert, serving whipped cream with it can't hurt. Of course, a slathering of butter is a very nice addition, too. One thing you might wish to try is a slathering of clotted cream, if you can find it in your store. It really is perfect for banana bread (scones, too).
How To Make Banana Bread In Different Pans
As an aside, you can make the recipe below in a 8x5 loaf pan. I like to use a 9inch springform pan. I think it is a very convenient pan to use. A muffin tin could also be used – paper cupcake cups recommended. Just test for doneness with a toothpick. The muffins will take much less time. The loaf pan takes about the same time as a 9 inch springform pan.
The 'how to make banana bread' video is below. The full recipe follows.
Easy Banana Bread
2017-05-05 08:24:08
A delicious, moist, under banana bread.
Nutrition Facts
Amount Per Serving
* Percent Daily Values are based on a 2,000 calorie diet. Your Daily Values may be higher or lower depending on your calorie needs.
Ingredients
2 cups of flour
2 tsp of baking powder
1 stick of butter
1/2 cup of white sugar
1/2 cup of brown sugar
1 teaspoon of cinnamon
3 bananas
2 eggs
6 oz of fat-free Greek yogurt
1 teaspoon of vanilla
Instructions
Preheat the oven to 350°F.
Butter and flour a 9 inch spring form pan.
In a large bowl, mix the flour and baking powder.
Add the cubed butter and rub the butter into the flour until the butter is fully incorporated into the flour and the mixture looks sandy.
Add the brown sugar, white sugar and cinnamon to the butter/flour mixture. Mix well with a fork.
In a medium bowl, using a fork, mash the bananas. Add the the eggs, greek yogurt and vanilla and mix well.
Make a well in the flour and butter mixture. Pour in the wet ingredients. Stir until just combined.
Pour the batter into the prepared pan.
Bake at 350F for 50 to 50 minutes or until a toothpick inserted into the center of the bread comes out clean.
Let the bread cool in the pan. Remove the ring and serve.
Notes
An 8x5 loaf pan or a muffin tin will also work. Each will have a different baking time. Test doneness by inserting a toothpick into the center of the cake. It should come out clean.
Serve with whipped cream, butter, or clotted cream.
The Culinary Exchange http://www.theculinaryexchange.com/
I hope you enjoy!
Keep Eating! Keep Innovating!
How do you make banana bread? Let us know in the comments or on Facebook.
The Culinary Exchange can also be found on Twitter, Instagram, Pinterest, Google+ and YouTube.
Come On! Follow Along!