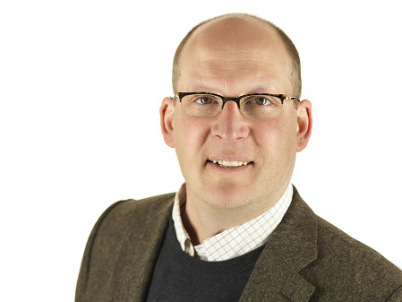 Matthew Robinson has spent almost 2 decades in the food industry as a scientist, product developer, and spokesperson, interpreting the complexities of various topics into easy and usable information. He innovates every day, creating WOW moments in his kitchen and beyond. He has a master of science degree from the University of Georgia in Nutrition Science and a diploma from the professional culinary program at the French Culinary Institute in New York City.
Matthew is the founder of exCLAIM International, a nutrition science and claims strategy consultancy that helps clients turn the complexities of science and new innovations into communications that are compelling and beneficial to the consumers and health care professionals.
He is also creator of The Culinary Exchange. Oh yeah, and he's published a pretty incredible book: Knickerbocker Glory: A Chef's Guide to Innovation in the Kitchen and Beyond.
SUBMISSIONS & PARTNERSHIPS POLICY:
Matthew welcomes collaboration! If you have a recipe or story idea please contact him using the form below with your detailed request. The form can also be used to discuss sponsored posts, ad space, partnership possibilities, or just to say hello.
Contact Matthew At The Culinary Exchange