STOCK: Product, Produce, and Kitchen Tool Reviews and Suggestions
Fingerling potatoes aren't as commonplace as say those giant brown baking potatoes or small little red potatoes that work so well in the roasting pan. But, they're different, they're fun, and they're super easy to cook with. The other big bonus is that they're kind of...
read more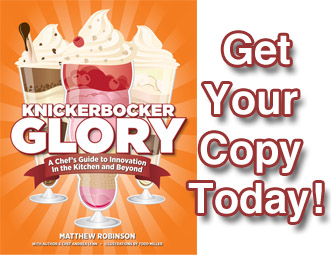 The Culinary Exchange, LLC. Copyright 2017. All rights reserved.