STOCK: Product, Produce, and Kitchen Tool Reviews and Suggestions
The Ancient Romans knew what they were doing. Even in the early days of the empire, those guys were mixing and heating eggs and milk creating a basic version of the treat we know as "custard". In the Middle Ages, they built on that recipe and added it into...
read more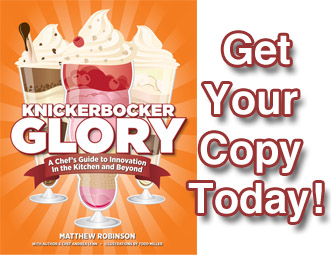 The Culinary Exchange, LLC. Copyright 2017. All rights reserved.