Jerusalem Artichoke Recipe: Stacks of Yum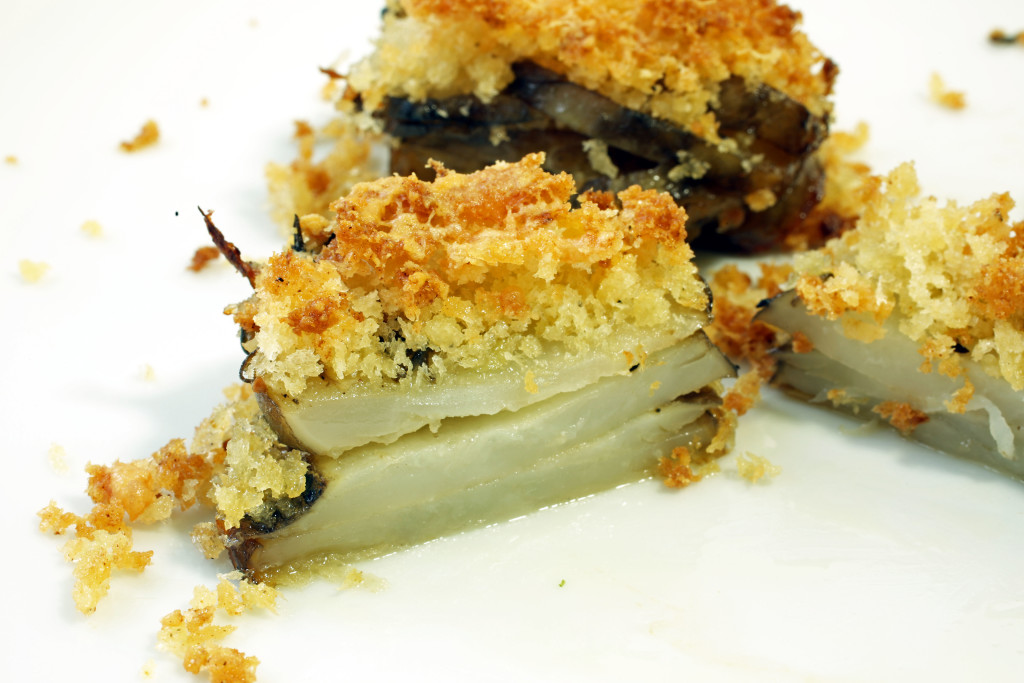 Jerusalem Artichoke Recipe: Stacks of Yum
I love that every Jerusalem artichoke recipe ever written starts with something that is neither from Jerusalem, nor an artichoke. A Jerusalem artichoke is the international ingredient of mystery and intrigue. Not only does it have the world thinking it is from the middle east, but, it has everyone thinking it is a master of disguise. It looks all bulbous, but we are prepared to believe it does a good job of parading around as an artichoke. Comment sections the blogosphere over are full of the same questions – Does it taste like globe artichokes? Does this Jerusalem artichoke recipe come from Israel? Is it the bulb of the plant they call wandering Jew?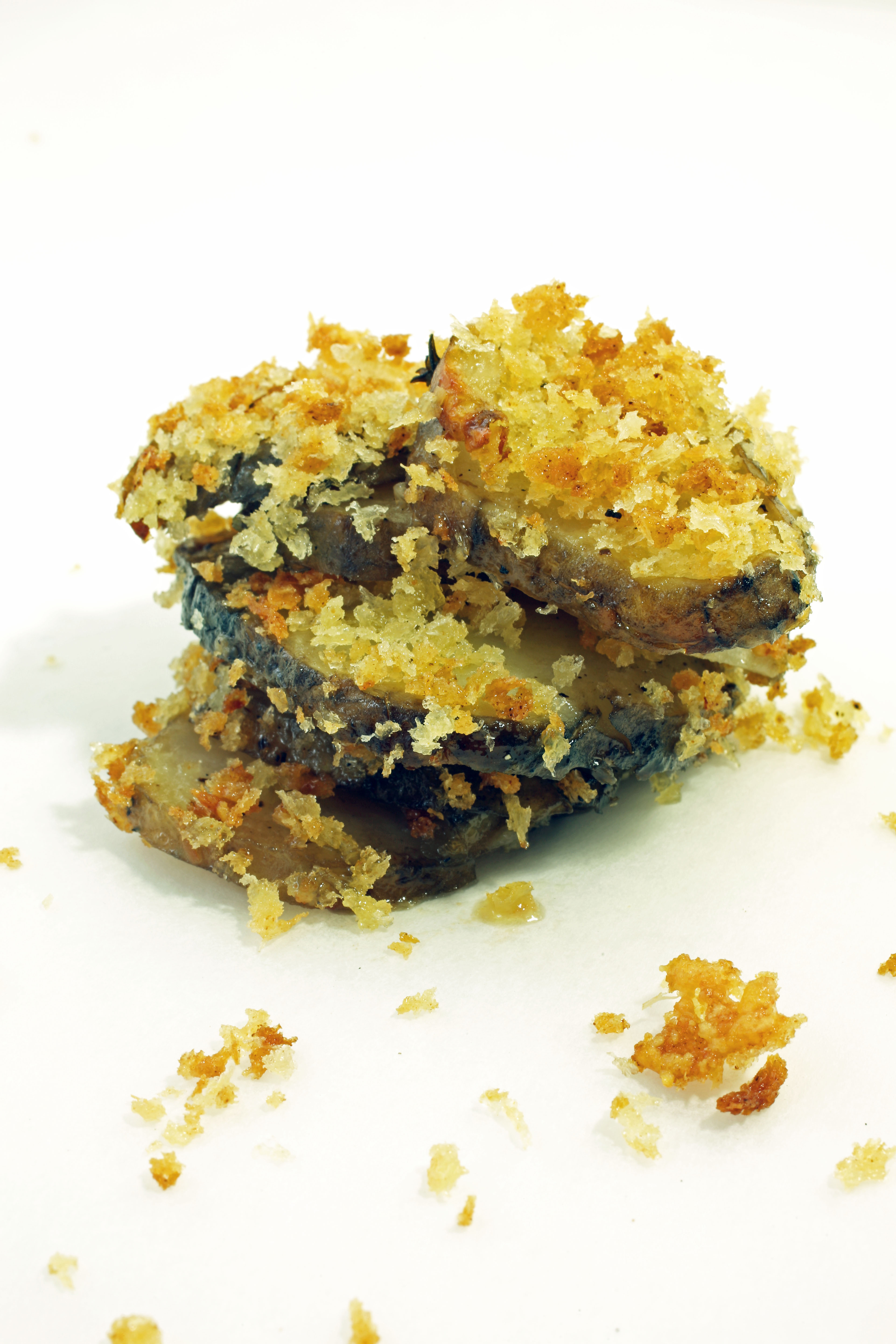 Other comments abound, too. It seems every Jerusalem artichoke recipe puts a bit of giggly, trepidation in all reader's minds. The obligatory gas comments abound. Not only does the Jerusalem artichoke have us fooled into thinking it is an artichoke, it holds a greater power over us. More powerful than beans – it gives us the toots. I should clarify, because I don't want to generalize or offend. If one person gets the toots, another netizen will certainly boast of an iron gut, seemingly unaffected by the fermentable carbohydrates that lurk in our mysterious ingredient. To all those rock guts out there – thanks for letting us know about your fiber intake.
Always ready with a tip, commenters are quick to suggest not serving them to guests! Really? Why not? That is just simply, good fun.
We should also clarify, the funny sugar that gives us the toots is called inulin, not insulin. No, your typical jerusalem artichoke recipe is not a path to a diabetes cure or lower cost source of medicine for a person with diabetes. It is just a root – that may, or may not, make you toot.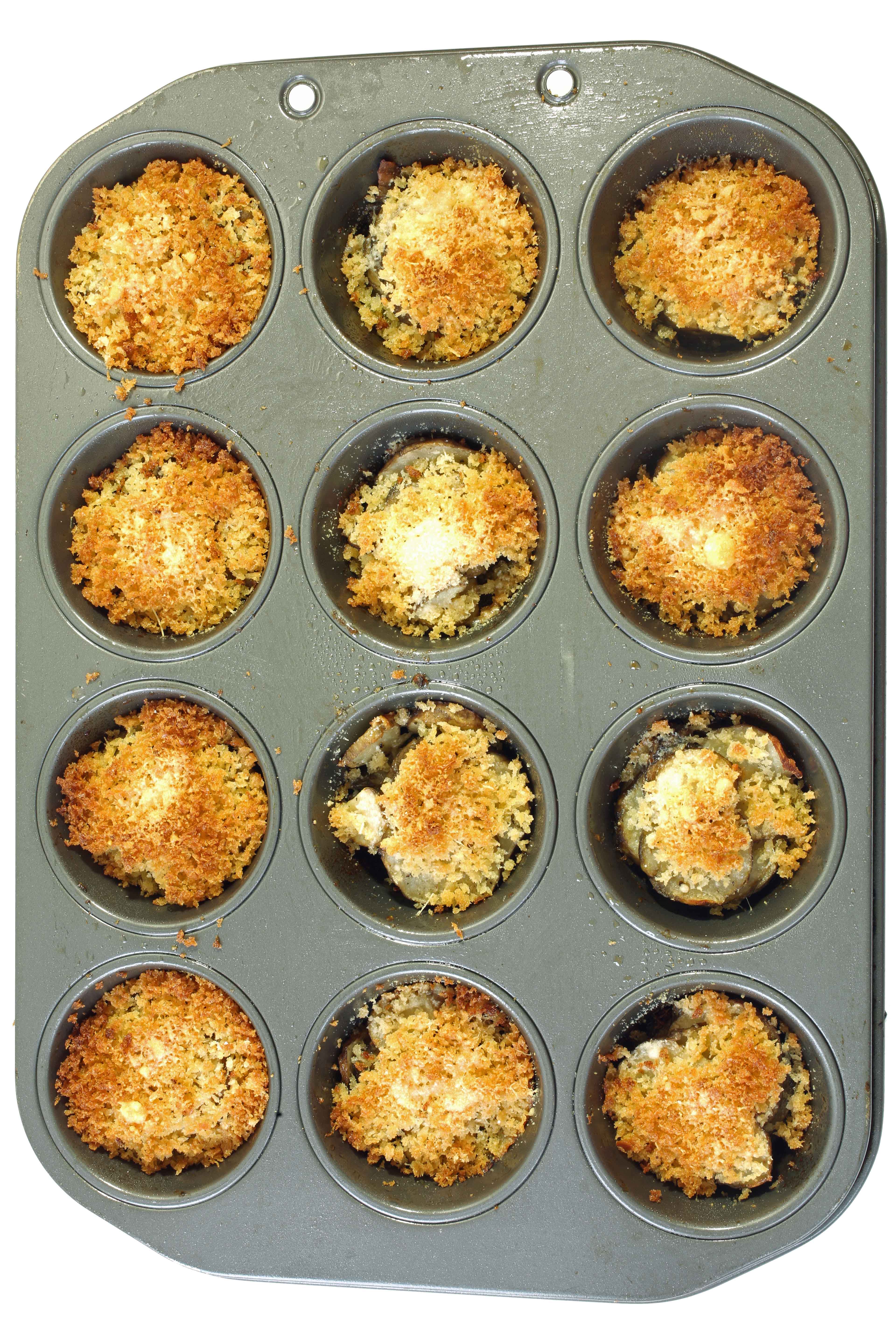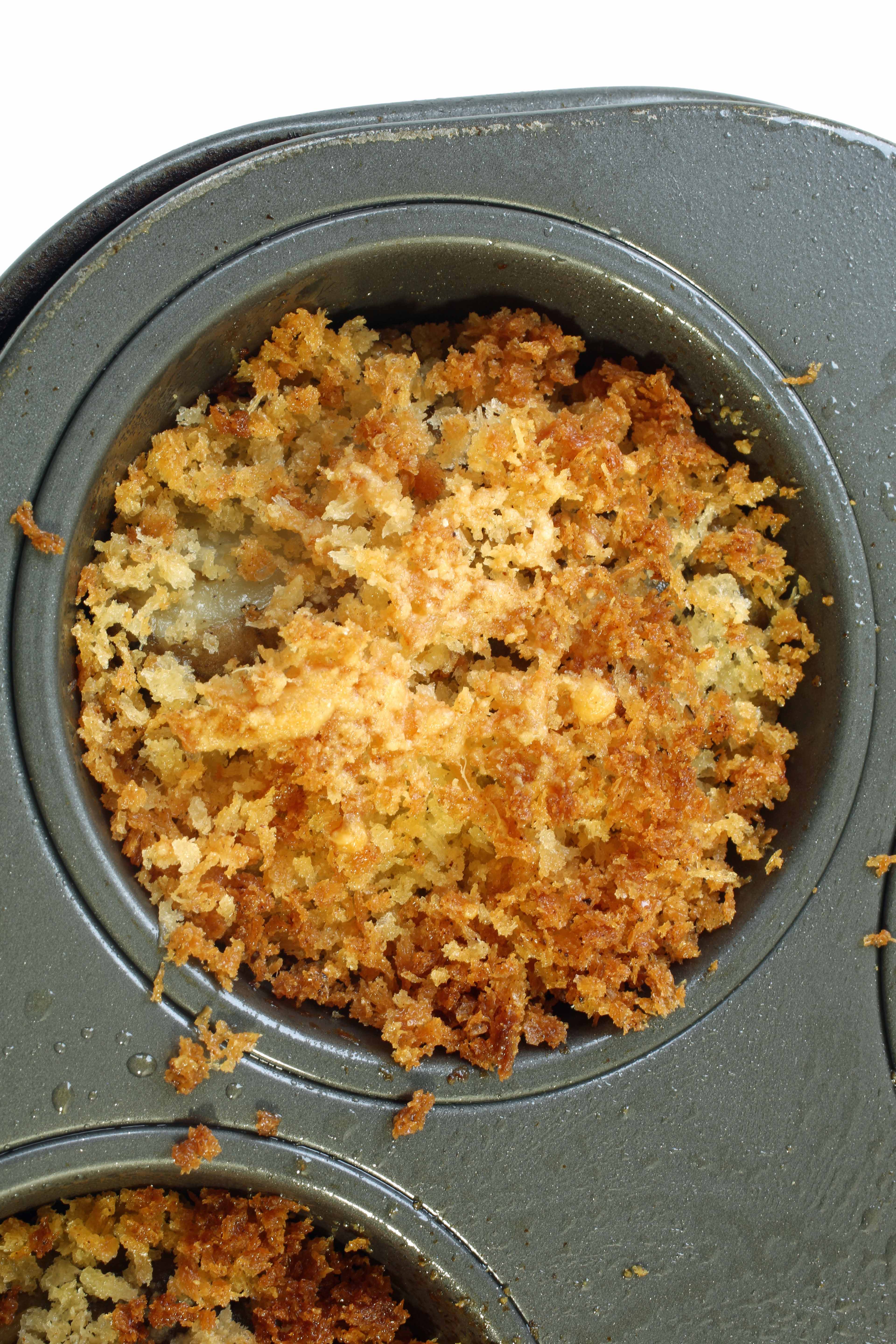 In the end, what we can be sure of about our mystery ingredient is that it tastes really good. As with other roots, roasting and mashing are perfect techniques for this tuber. They whip up nicely in a soup, too. The flavor is mild and slightly sweet so the classics like garlic or onion will suit nicely. Jerusalem artichokes do well with herbs like thyme and even tarragon.
Don't underestimate eating them raw! They have a bit of a water chestnut crunch to them and can bring a nice crunchiness to a salad. A dribble of olive oil and parmesan cheese are enough additions to make a salad of jerusalem artichokes on their own.
One tip – just wash them well. Peeling is not compulsory. Another tip – they may brown a bit after cutting into them. A quick bath in some lemon water will stop this, but it is of no real consequence.
Here is the jerusalem artichoke recipe you have been waiting for – Jerusalem Artichoke Stacks!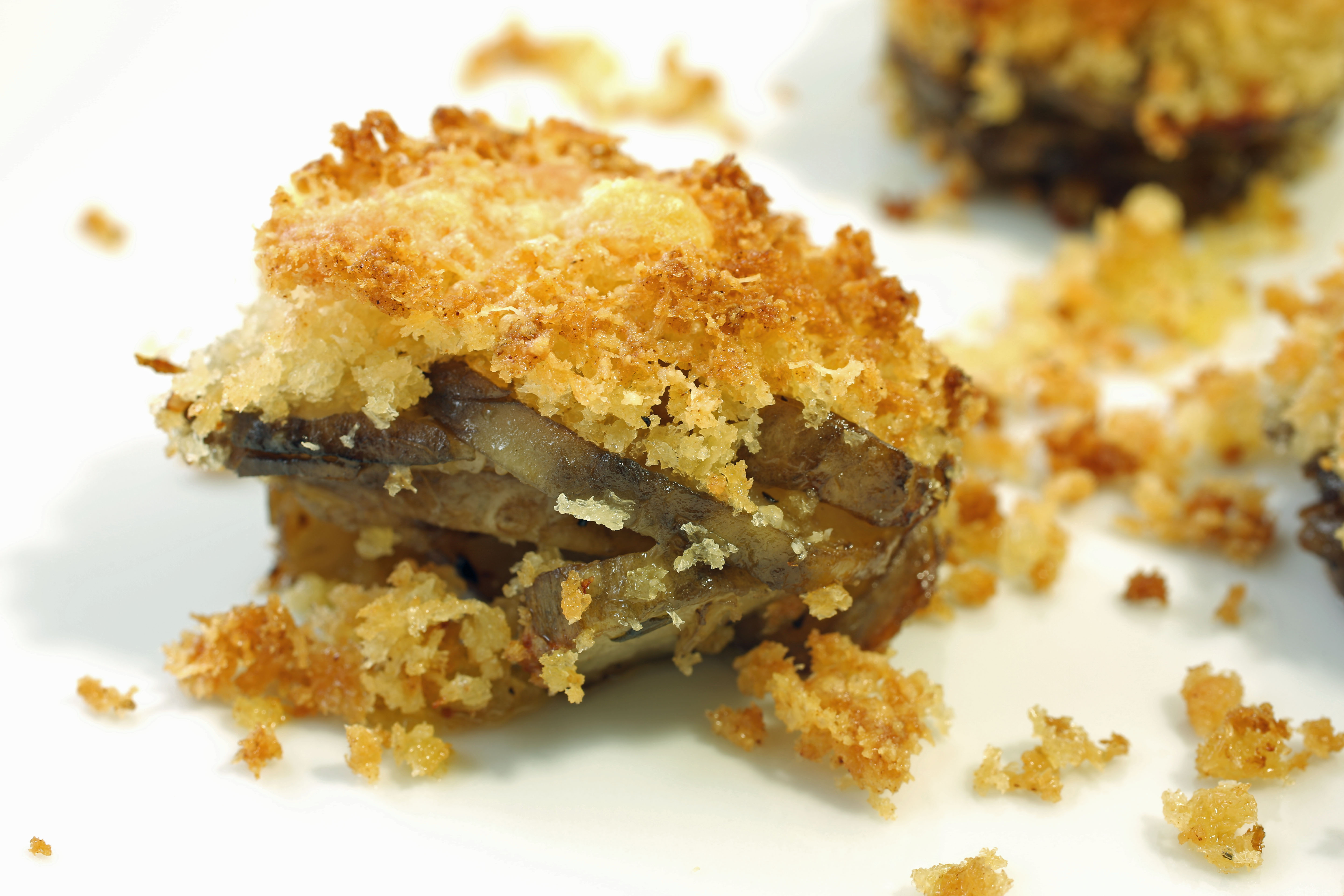 Keep Eating! Keep Innovating!
Have you ever had Jerusalem Artichokes?? Have a Jerusaelem artichoke recipe to share? Let us know all about it in the comments or on Facebook.
The Culinary Exchange can also be found on Twitter, Instagram, Pinterest, Google+ and YouTube.
Come On! Follow Along!