Sunchoke Recipes – Crispy Pancakes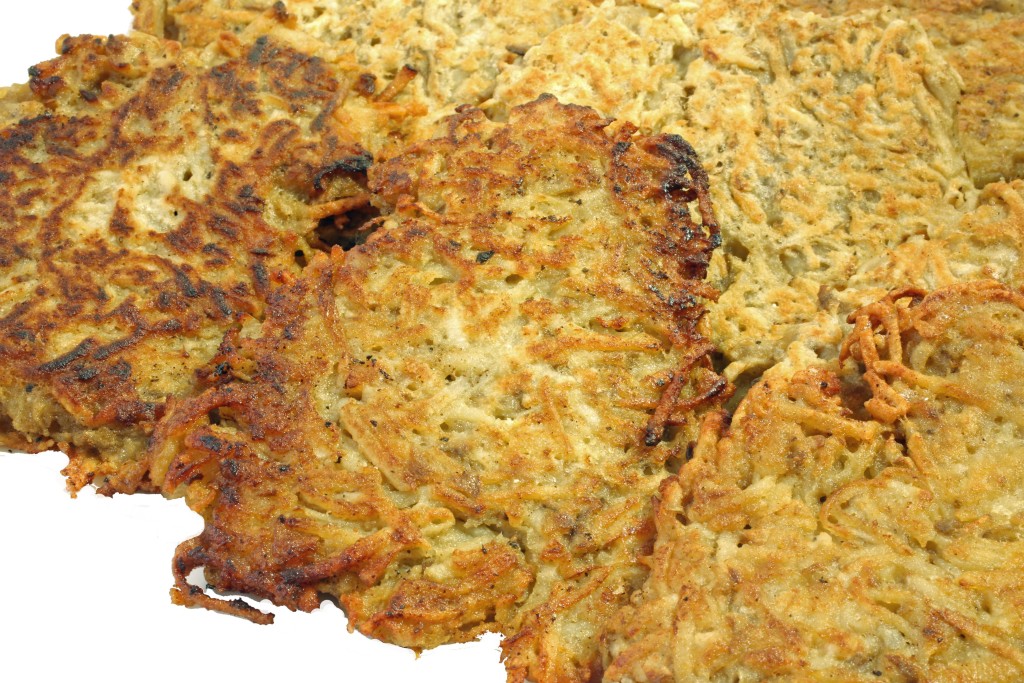 Sunchoke Recipes: Who Needs Potatoes Or Cauliflower?
What every international ingredient of mystery and intrigue needs is an alias. Jerusalem artichokes, which we have already discussed as being neither from Jerusalem, nor a globe artichoke, are called by some – Sunchokes. All those Jerusalem artichoke recipes can also be called sunchoke recipes. Rumor has it that people came to call these tubers Jerusalem artichokes because of what was seemingly poor hearing. The Italians called them girasole and, everyone else (those not listening) thought " I think she (or he) said Jerusalem". How artichoke was tacked on is anyone's guess, but other rumours suggest that some dude said "hey, it tastes like artichoke" and that was all it took. Word sure did travel fast back then even without Facebook. It is not clear which marketing guru came up with the name sunchoke, but it could grown on you. It makes some sense as the sunchoke is a root of a particular sunflower. Call it what you will, but be assured that sunchoke recipes should not be ignored.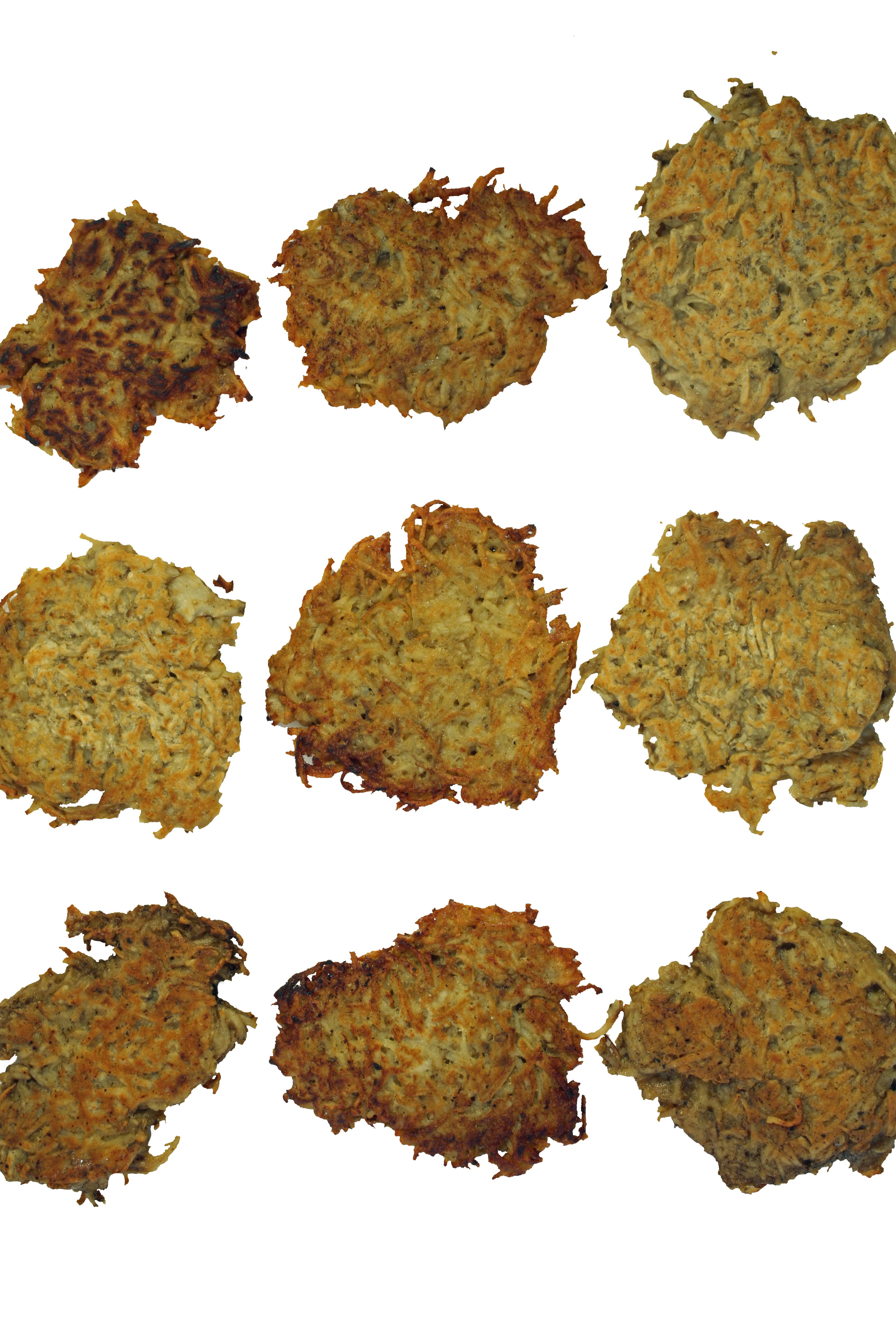 Although a powerful alias, sunchokes and sunchoke recipes still can not avoid the gassy shadow that befalls them. It would be almost too perfect if the sunflower – Helianthus ANNUUS – was the creater of these fermentable roots. Alas, those of the species ANNUUS are, in the end, not responsible for these bulbs or the sunchoke's gassy output. The fact is, sunchokes are in the family Helianthius tuberosus. Rats.
It would be wise to get over our negative feelings about this gassy effect and make more sunchoke recipes as suffering a few windy days may actually be good for us – giggle, giggle. The fermentable sugar in sunchokes feeds the good bacteria that help keep our body healthy. Now that is something to Toot about! Giggle, Giggle.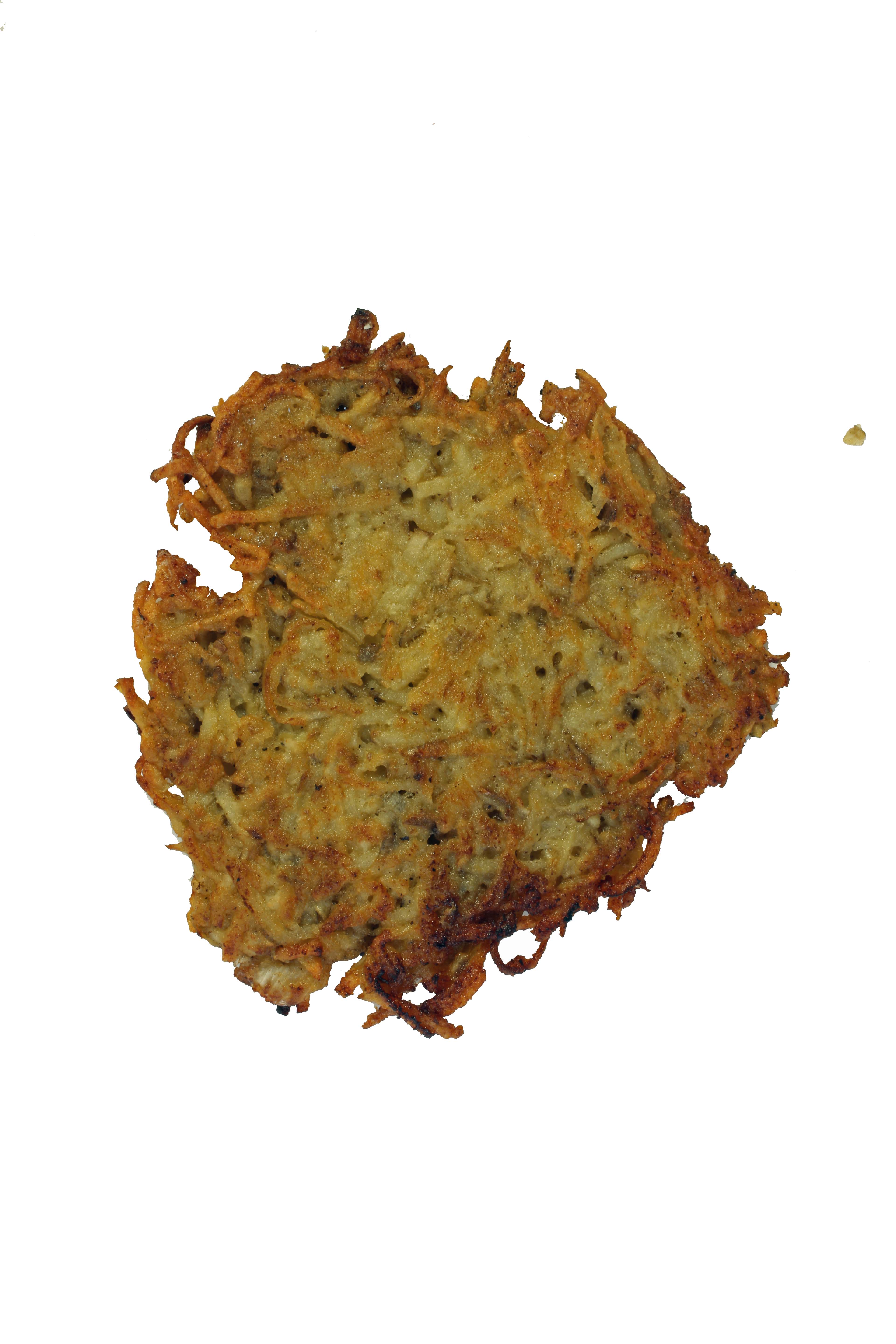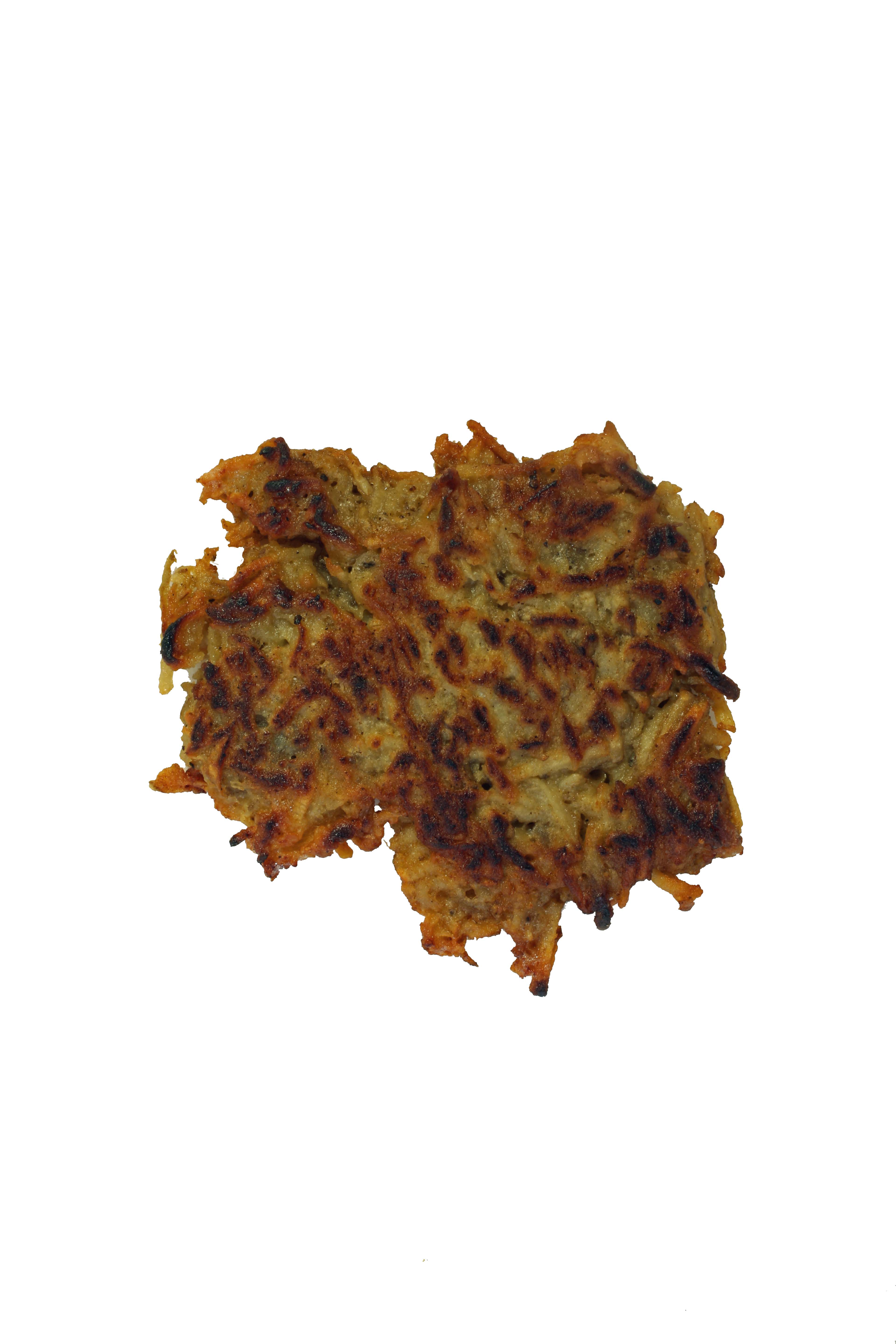 For the most part, sunchoke chips and soup are popular ways to cook these bulbs to delicious effect. They can even be pickled, too! Roasting and mashing are sure hits, as well. Most take inspiration from the potato when considering what to do with sunchokes and there is much to gain by doing so. It makes a sunchoke pancake or latke something to consider. And, consider we did! Yes, cauliflower latkes are a good dish, too, but a sunchoke recipe for a good latke is worth a try.
These latkes can be flavored in many ways and made with, or without, cheese. Perhaps the most important tip is to shred them as fast as possible. A sunchoke will brown upon being exposed to the air. Using a food processor seems to help due to speed, and adding the eggs quickly will help slow the browning. Of course, a box grater will work and, in reality, the oxidation won't effect the final product that much. Grating them into a bit of acidulated water will help, too.