This post is intended for audiences over the legal drinking age. By continuing to read this post you agree that you are older then the legal age to consume alcohol. Please drink responsibly.
St. Patricks Day Cocktail – The Leprechaun's Blarney
Our friendly resident bartender Groover is at it again. We asked him to create a St. Patrick Day Cocktail recipe for us to share with our readers – he did not disappoint.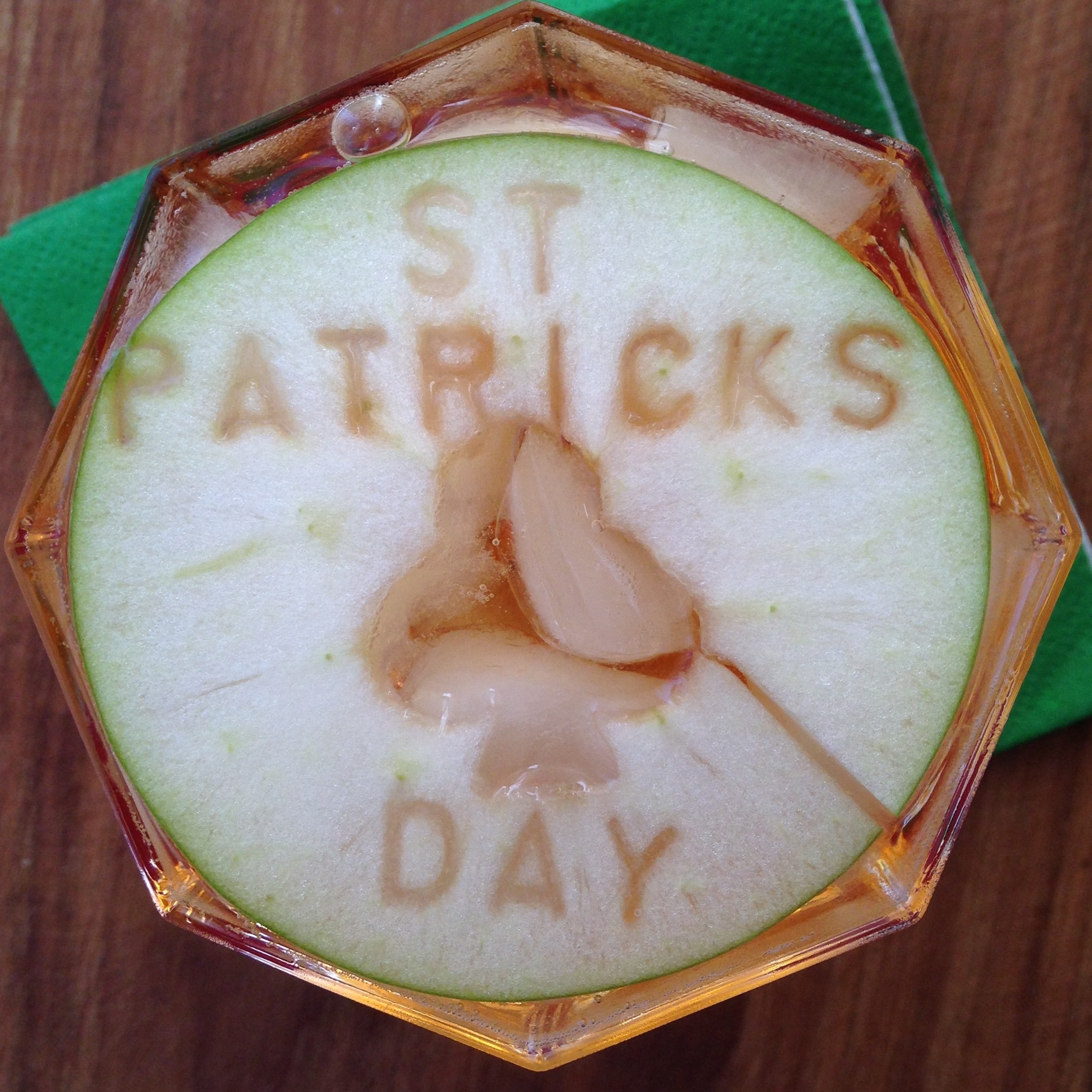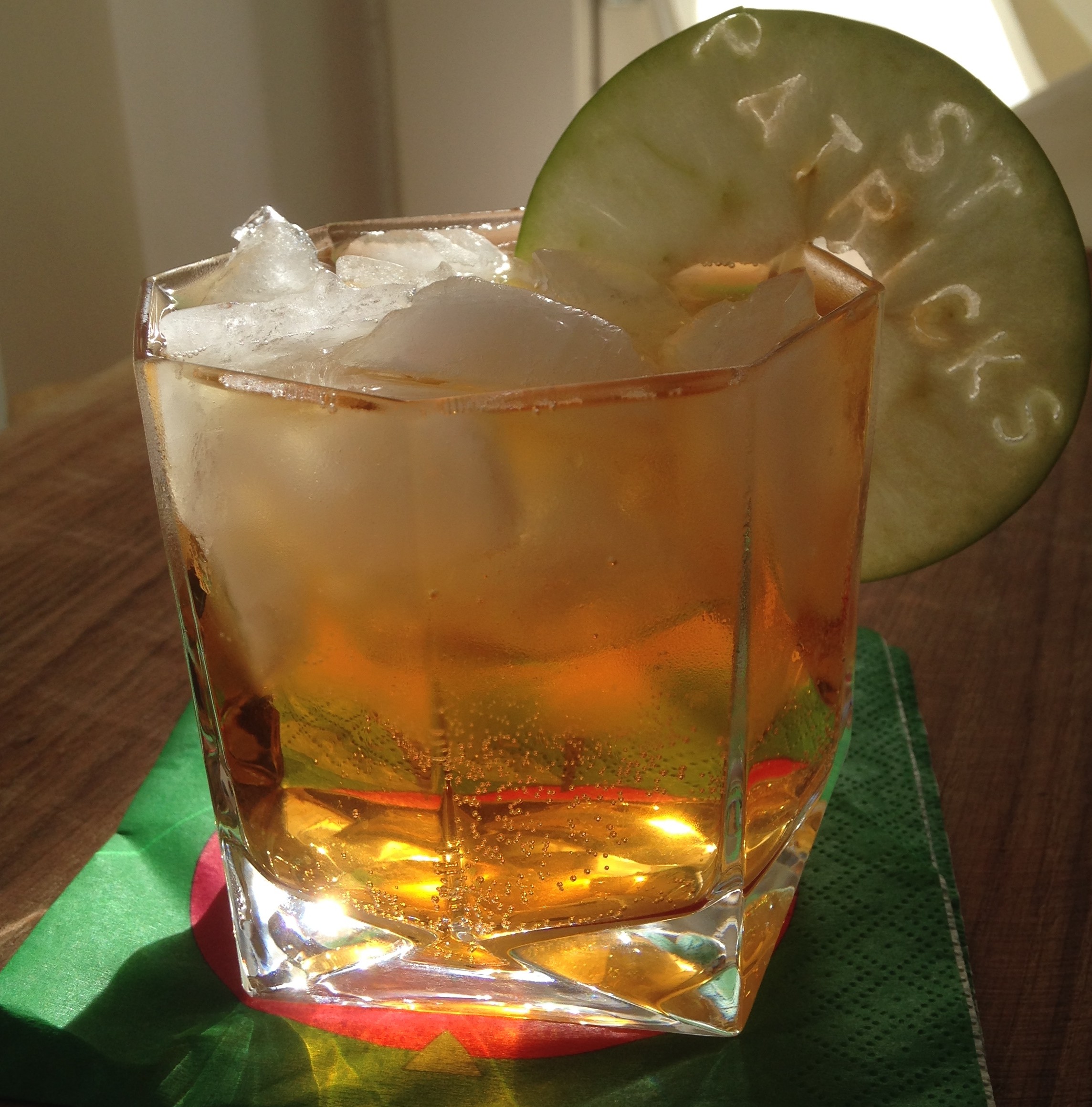 Groover notes that "It was hard to find a starting point because there are already so many green varieties of drink available. I decided to take a different approach and look at the most popular Irish beverages including the usual suspects such as Bailey's, Guiness, Tea, Cider and Jameson. I wanted to find a golden combination between some of these and through proper testing eventually come to a right combination. The Irish love Whiskey, Cider and Tea which together also make for a great cocktail."
The cocktail was named for the magical Leprechaun and the charming, pleasant flattery known as Blarney. You might expect that a Leprechaun would certainly be expert with such speech. The drink too is a charmer – light on the palate, very refreshing and deliciously drinkable.
We are proud to present this new St. Patrick's Day Cocktail. The very refreshing, the very delicious, the very charming – The Leprechaun's Blarney! Enjoy!
Leprechaun's Blarney
2015-03-10 05:16:17
Serves 1
A delicious cocktail specially created for St. Patrick's day
Nutrition Facts
Amount Per Serving
* Percent Daily Values are based on a 2,000 calorie diet. Your Daily Values may be higher or lower depending on your calorie needs.
For The Drink
1 shot of Jameson Irish Whiskey
1.5 tbsp Earl Grey Syrup
1/2 cup hard cider (like Magners)
(Optional) Dash of Bitters (like Fee Brother's Peach Bitters)
For The Earl Grey Syrup
1 earl grey tea bag
4 oz sugar
For The Earl Grey Syrup
Brew the tea bag in 1/2 cup of hot water for 3 minutes.
Stir in the sugar until it is dissolved
For the Drink
Fill a high ball glass with lots of ice.
Add all the ingredients and give it a good stir.
Enjoy!
The Culinary Exchange http://www.theculinaryexchange.com/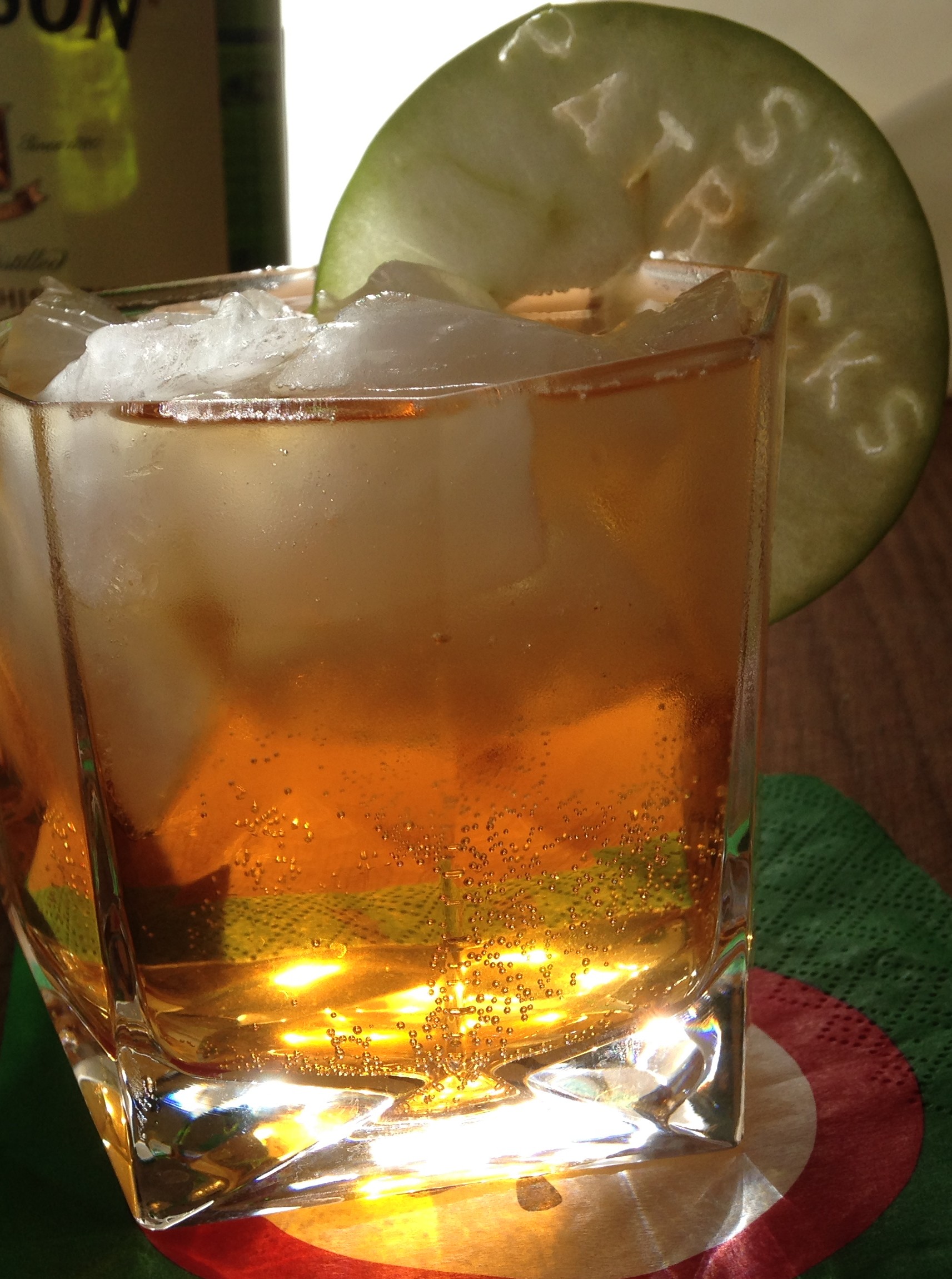 Keep Eating! Keep Innovating!
What is your favorite St. Patrick's Day drink? Let us know all about it in the comments or on Facebook.
The Culinary Exchange can also be found on Twitter, Instagram, Pinterest, Google+ and YouTube.
Come On Follow Along!