We spent a whole week last year talking about the Kitchen of the Future and what that might look like, from high-tech kitchen appliances to new-fangled clothing that helps wick away heat when you're moving and shaking in the kitchen. But this little device that we found on Indiegogo is taking things a step further with a way to spherify your food with a handheld device.
What is Spherification?
Spherification is the process of shaping liquids into tiny spheres, just like salmon roe or caviar. The consistency comes out similar to jelly – soft and mushy. Spherification is used fairly often in molecular gastronomy. And if this company is betting correctly, the process will become a lot more common in domestic households.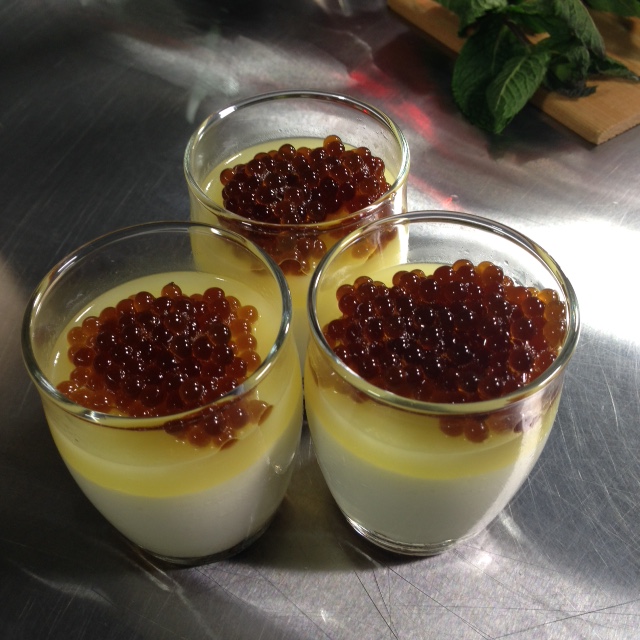 The company that's trying to bring all of this to fruition is Imperial Caviar and Seafood – a company that's been using an industrial spherification process to manufacture a caviar substitute from kelp. Chefs have long used a more complex and time consuming process to spherify ingredients which involves a gelling agent and a calcium bath, but we won't get into that here.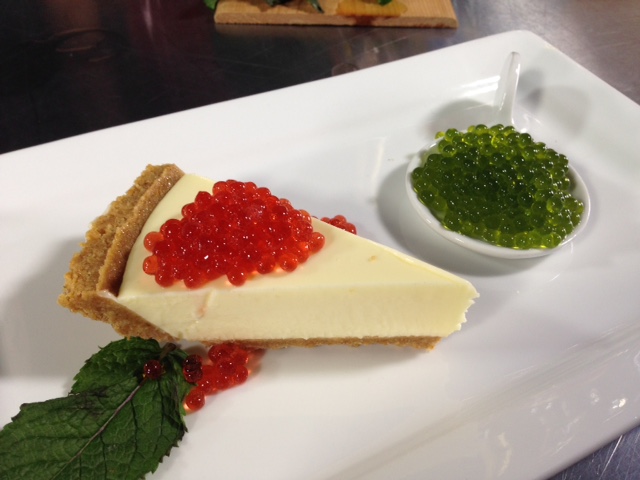 There's a ton of different applications for home spherification system, and that's what we're excited about! From making alternative types of caviar from all sorts of things, to spherifying tea and fruit juices. It can be act as a garnish for complex dinners or simple brunches. It can become a way to sweeten desserts or fruits. There's a million different ways you can use something like this, and you probably can't even fathom all of the ways until you get it into the kitchen and start playing around with it.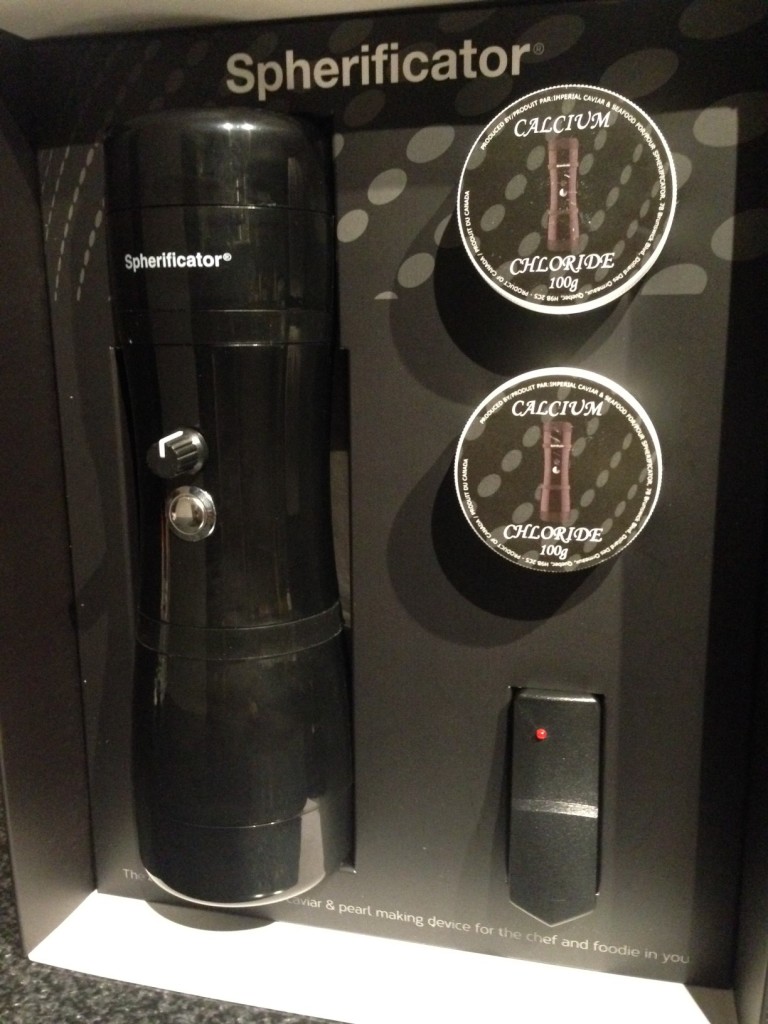 If you want to check it out, you can order the Imperial Spherificator through their website for $149.99.