There are few things more fun than going to a kitchen supply store and getting lost in all of the tools and equipment, and finding fun cooking gadgets that you can add to your kitchen routine. And while you can always head to your nearest department store or local shop, there are a couple of shops worldwide that make the experience of shopping for cooking equipment and tools way more fun because they provide either expert help, innovative new products, and just overall good deals. These 6 are our favorites, and they are scattered all over the world, from New York City and Seattle in the U.S. to the Netherlands and France in Europe.
Here we go!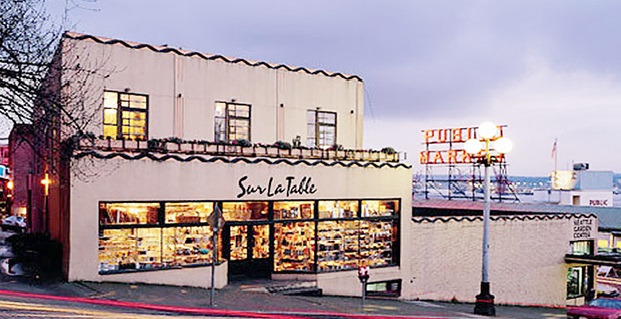 1. Sur la Table – Sur la Table first came to fruition in Seattle's Pike Place Market – one of the oldest farmer's markets in the United States. They sold primarily to professional chefs looking for high-quality equipment, and hired knowledgeable staff who understood the needs in a kitchen and could offer good recommendations and tips. Fast forward to today, and Sur la Table has grown into a behemoth kitchen supply store with locations in over 31 states – but they're all currently located in the US. They still focus on higher-end cooking utensils and equipment, but they also offer great cooking classes in their stores. You can check their website for an updated schedule.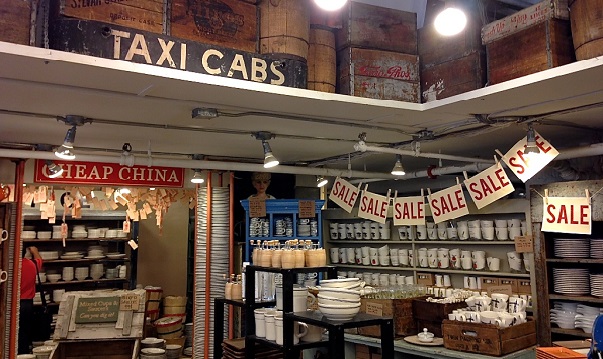 2. Fishs Eddy – Fishs Eddy has been a favorite of New Yorkers for over 25 years, and for good reasons. They stock great flatware, barware, utensils, dinnerware, kitchen linens, and even the occasional vintage finds they come across. They only have one store in Manhattan, but luckily they sell their products online.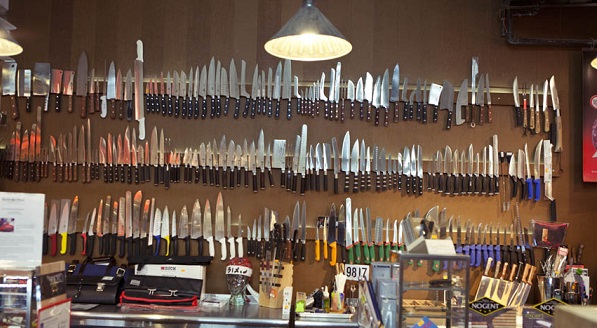 3. Bowery Kitchen Supplies – When you need a no-frills kind of kitchen supply store that's going to have professional grade kitchen tools, you head to Bowery Kitchen Supplies. Another New York staple, BKS opened in 1975 and has been supplying restaurants in the Big Apple for decades. They opened a second store in NYC's Chelsea Market in the mid-nineties, where they're next to the Food Network studios, and provide supplies for the network's celebrity chefs.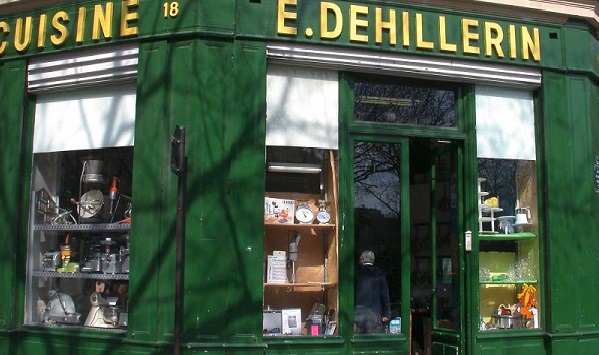 4. E. Dehillerin – Possibly one the most famed kitchen stores in Europe, if not the world. And not only because they carry quality products, but because their retail staff has a reputation of being incredibly rude and unhelpful to customers. Even so, their staff is extremely knowledgeable about kitchen products and cookware, and its one reason why their store is frequented often by professional chefs – some even traveling from outside the country to visit.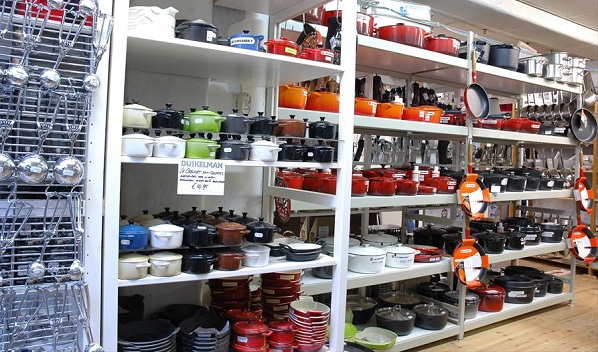 5. Duikelman – Of course, we had to include a local Amsterdam based kitchen store. Duikelman is part kitchen supplies, part kitchen appliances, and part food store. They carry almost everything imaginable that's related to food and cooking in their main store. They're also known for carrying a huge variety of baking tools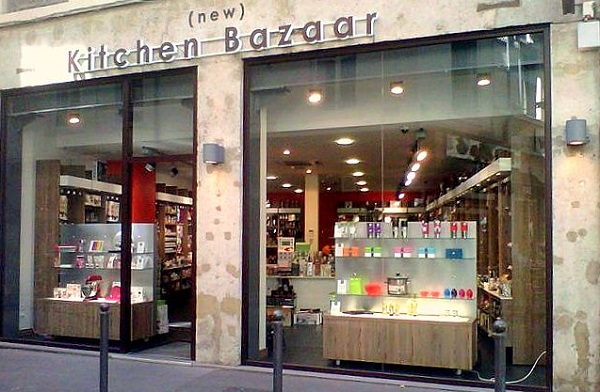 6. Kitchen Bazaar – With shops all over France, Kitchen Bazaar is another popular European kitchen supply store. They're known for contemporary and modern designer kitchen tools and quirky gadgets. It's a great place to find culinary themed gifts, as well as an array of different types of knives or unique cooking utensils. They're a bit pricey, so it's not the place to go to equip your kitchen if you're on a budget. It is, however, a great place to go if you're looking for something specific or unique to add to your stockpile of kitchen utensils.
Now it's your turn. What are you favorite kitchen supply shops? Do you like to go to brick and mortar stores and look at the products in person, or would you rather buy online? Let us know what your favorite shops are, and which ones we should take a look at!
Come on! Follow Along!