Father's Day is just around the corner, and if you haven't started searching for a great gift for Dad, it's time to start! This year, instead of the same ole thing, try one of these foodie gifts that are perfect Fathers Day ideas. From a craft beer of the month club to the perfect t-shirts for foodies, there's a ton of great gift ideas out there for dads who love to cook.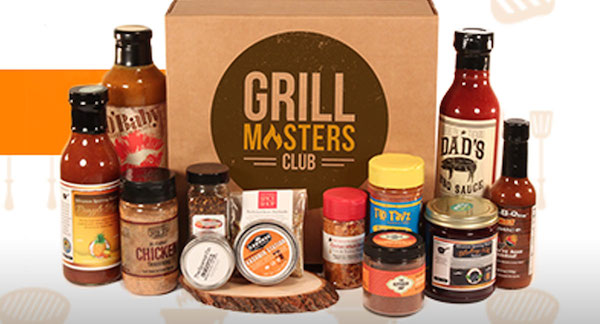 Food subscriptions are a dime a dozen these days, but that doesn't mean that some of them don't stand out. We're a huge fan of themed food subscriptions, like the Grill Masters Club. The GMC gets you a monthly delivery of BBQ accoutrements delivered to dad, such as BBQ sauce, spices, and other treats that come certified by a gen-u-ine BBQ judge.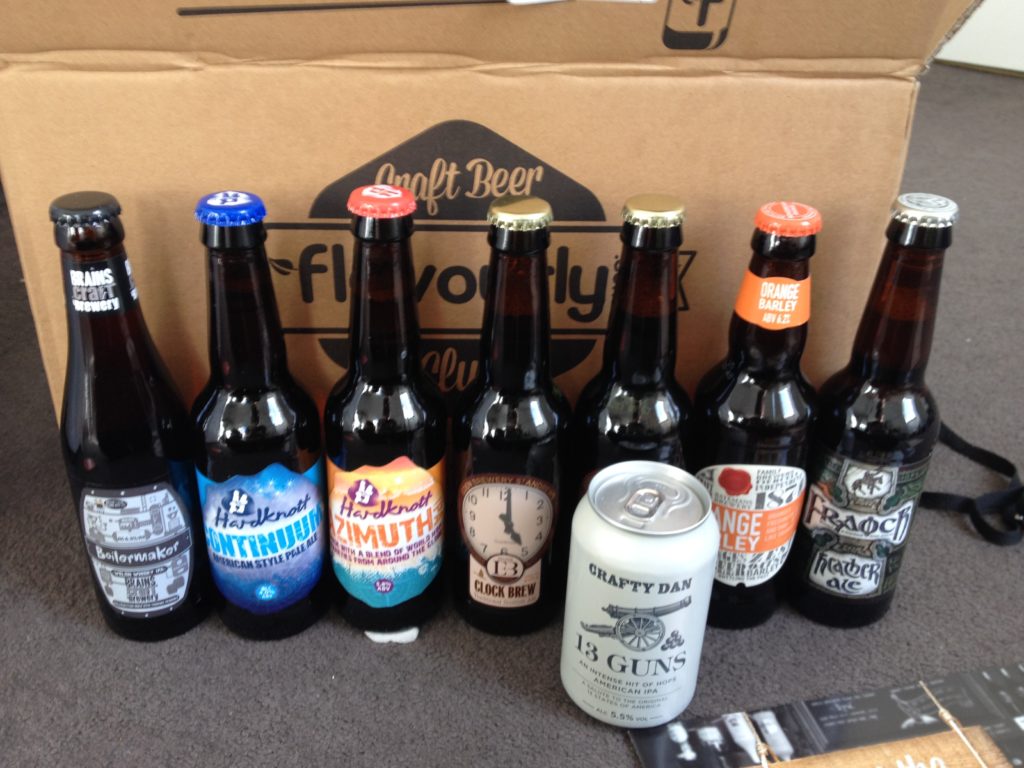 Forget your basic brews, if your dad loves to throw back some craft beers, try out the Craft Beer Club. With a network of small independent brewers, Craft Beer Club sends a box of 12 beers a month (that's 4 different varieties and 3 beers of each) from all over the U.S.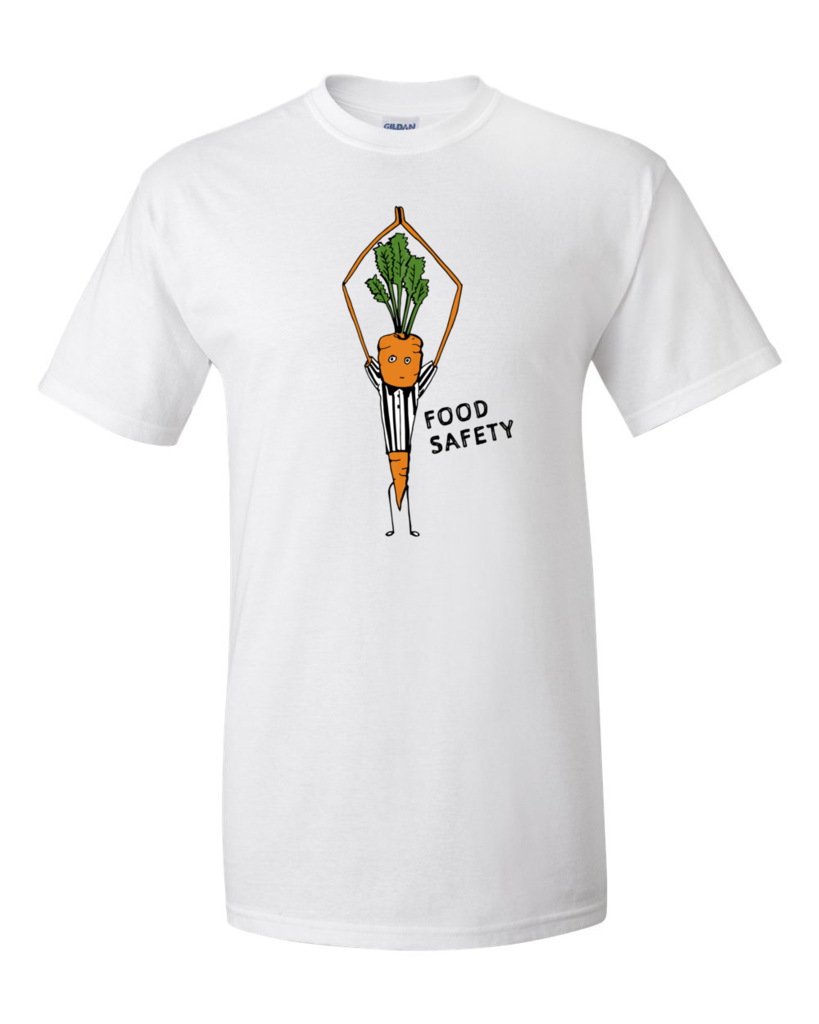 Foodie t-shirts are always a solid choice for celebrating the dads that love to cook. Our "Food Safety" t-shirt is a great choice for Father's day – especially for dads that love football as much as they love whipping up a quick meal.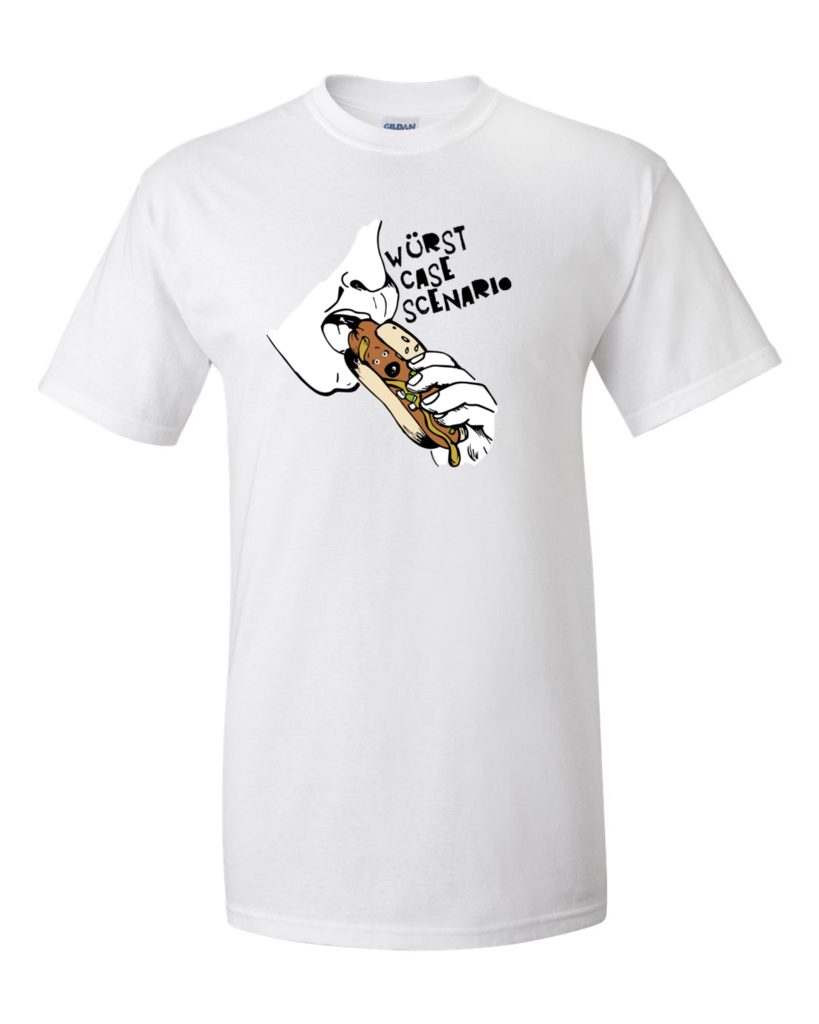 Or if your dad has a bit more of a twisted sense of humor, try our "Wurst Case Scenario t-shirt" on for size. It's a funny – if not a bit macabre – option for those dads who appreciate a good pun.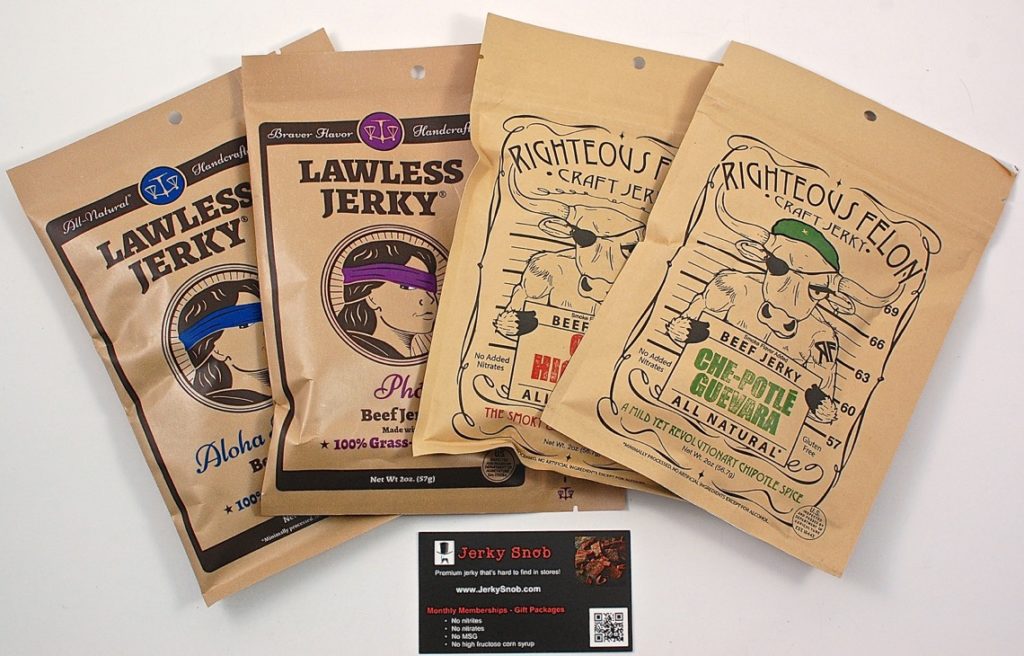 What's better than beef jerky? Having beef jerky delivered every single month, obviously. Jerky Snob is a subscription food service perfect for every beef jerky loving dad. You choose between mild, medium, and spicy to start, and then each month a box of jerky is delivered. They range in all kinds of flavors, from Basil Citrus Beef to Baby Blues Sweet Kick BBQ.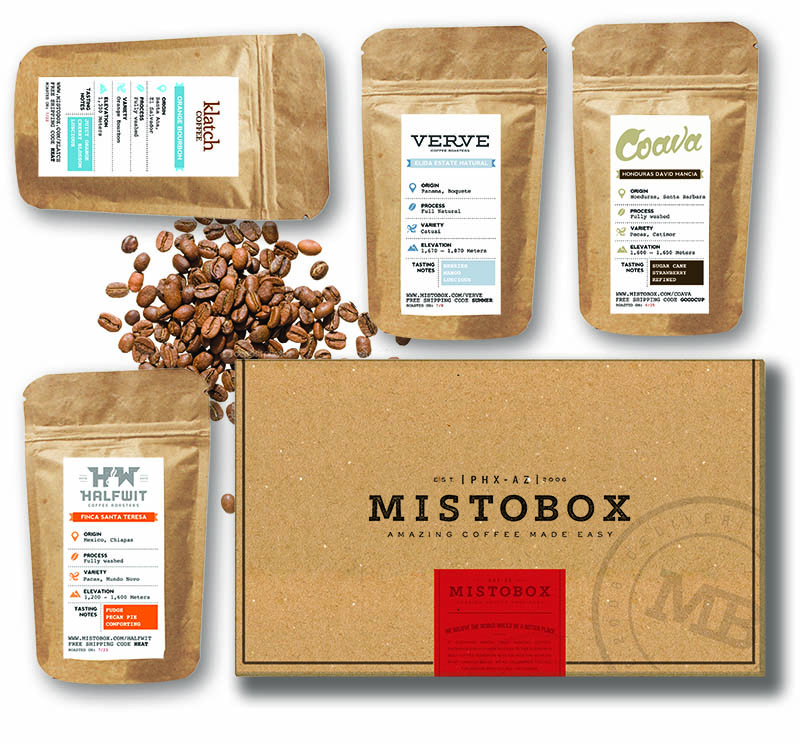 Treat dad to some high quality coffee this year for Father's Day with a subscription to Mistobox – a food subscription service that ships a new bag of coffee every week, bi-weekly, or monthly. Mistobox lets you choose what type of roast you prefer, and the type of coffee you prefer (from espresso beans to blends) and then offers a few different delivery frequencies for dad.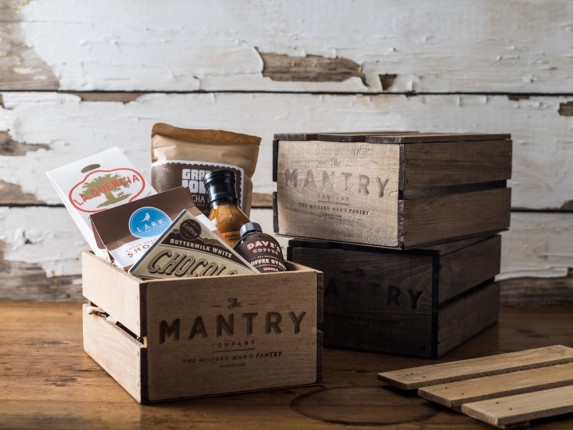 Mantry bills itself as the #1 food subscription service for men. Fathers everywhere will love the unique hand-picked (and often small batch gourmet) items every two months. Each package comes shipped in a rustic looking crate that doubles as a handy food storage option and each mantry box sticks to a theme. For instance, "pizza party" featured cured pepperoni, artichoke pesto, a small batch classic red sauce, pizza flour, and prosciutto.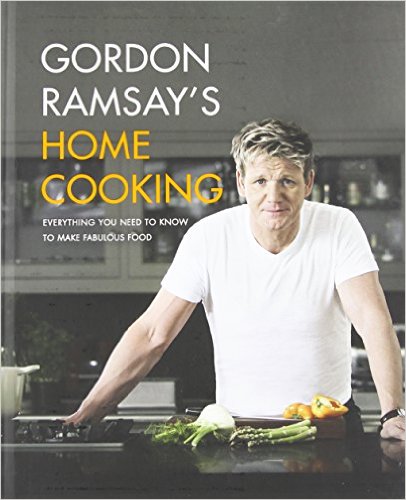 Gordon Ramsay, star of addictive reality TV show, Kitchen Nightmares where Ramsay throws down with irresponsible (and sometimes idiotic) restaurant owners and gets them back in working order, shares his home cooking secrets to help novice and more seasoned home chefs work some magic in the kitchen.