Chicken Breast Recipes
Jean Anthelme Brillat-Savarin once said "A great meal without a sauce is like a beautiful woman without clothes. It can provoke and satisfy the appetite, but it lacks the coating of civilization that would arouse our fullest interest." Given our rushed and hectic lives one of the first things to go in our cooking was the sauce. Who has the time? But as Brillat-Savarin also said, "A sauce can cover a multitude of sins." A sauce can help a dish a lot. And they don't have to be complicated. Of all the foods in the world that need a sauce, it is the chicken breast recipes that need it most.
Without a sauce, a chicken breast may border on, or surely be, just plain boring. In this case, I don't mean barbecue sauce. I have no problem with barbecue chicken, per se, but it just never agrees with me. I know it is not the sauce, as I love BBQ sauces of all stripes. And I know it is not chicken because I have eaten plenty of it without issue. There is something about how chicken, BBQ sauce and, usually a grill, come together to form some kind of negative culinary force in my body. I just can't do BBQ chicken any longer.
The sauces I think of when I think of chicken breast recipes are slightly more traditional, but very easy to achieve. Pan sauces are simple to make and you should not be intimidated. It adds up to this…
Meat Or Vegetable is Cooked In A Pan.
Onion, Garlic Or Other Goodies Are Added.
A Liquid (like Wine Or Cognac) Is Added And The Tasty Bits From Cooking The Meat Or Vegetable Are Scraped Up From The Bottom – Called De-Glasing.
Dairy Is Added – Cream, Butter Or Even Creme Fraiche To Give The Sauce Some Luxuriousness.
Fresh Herbs Are Added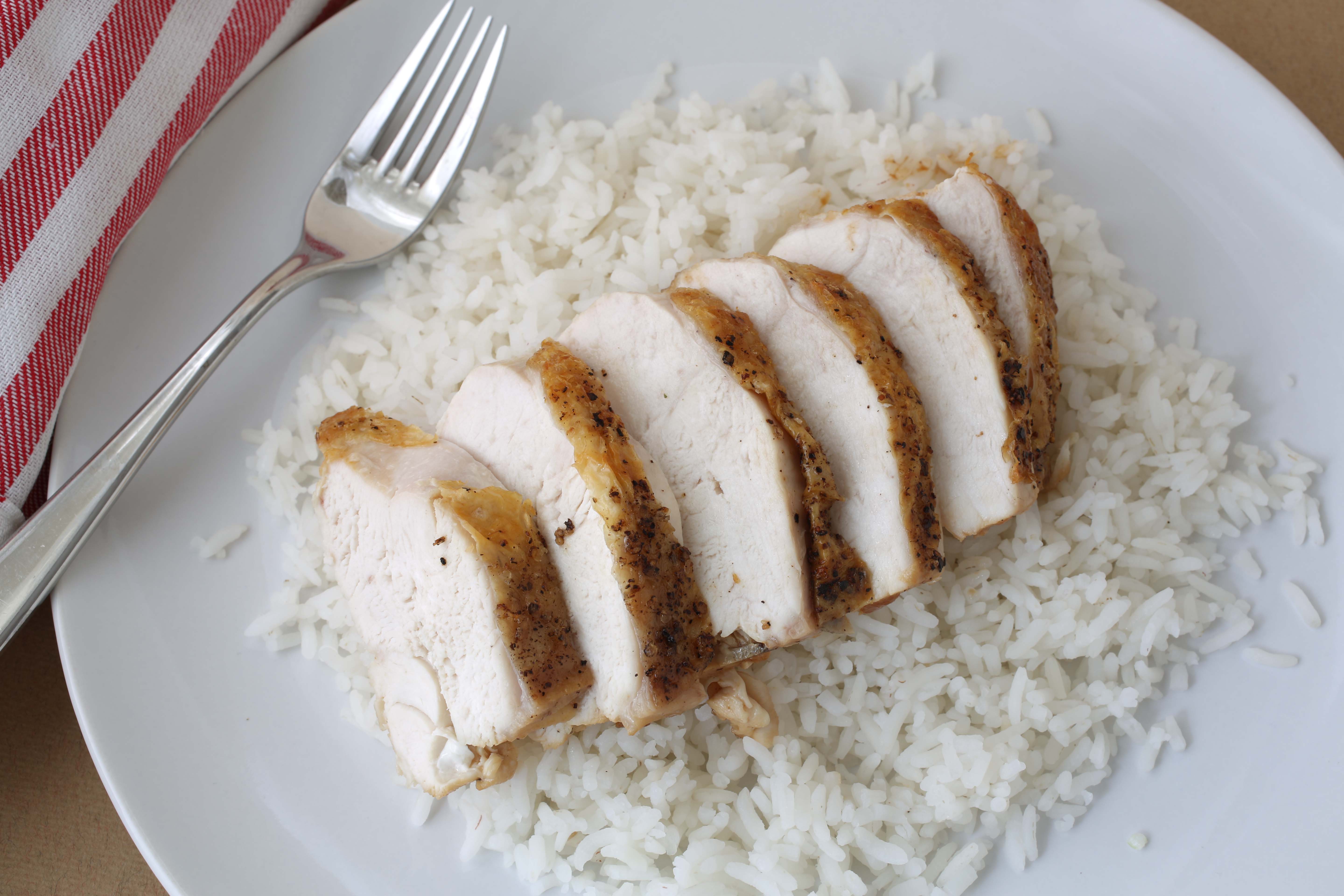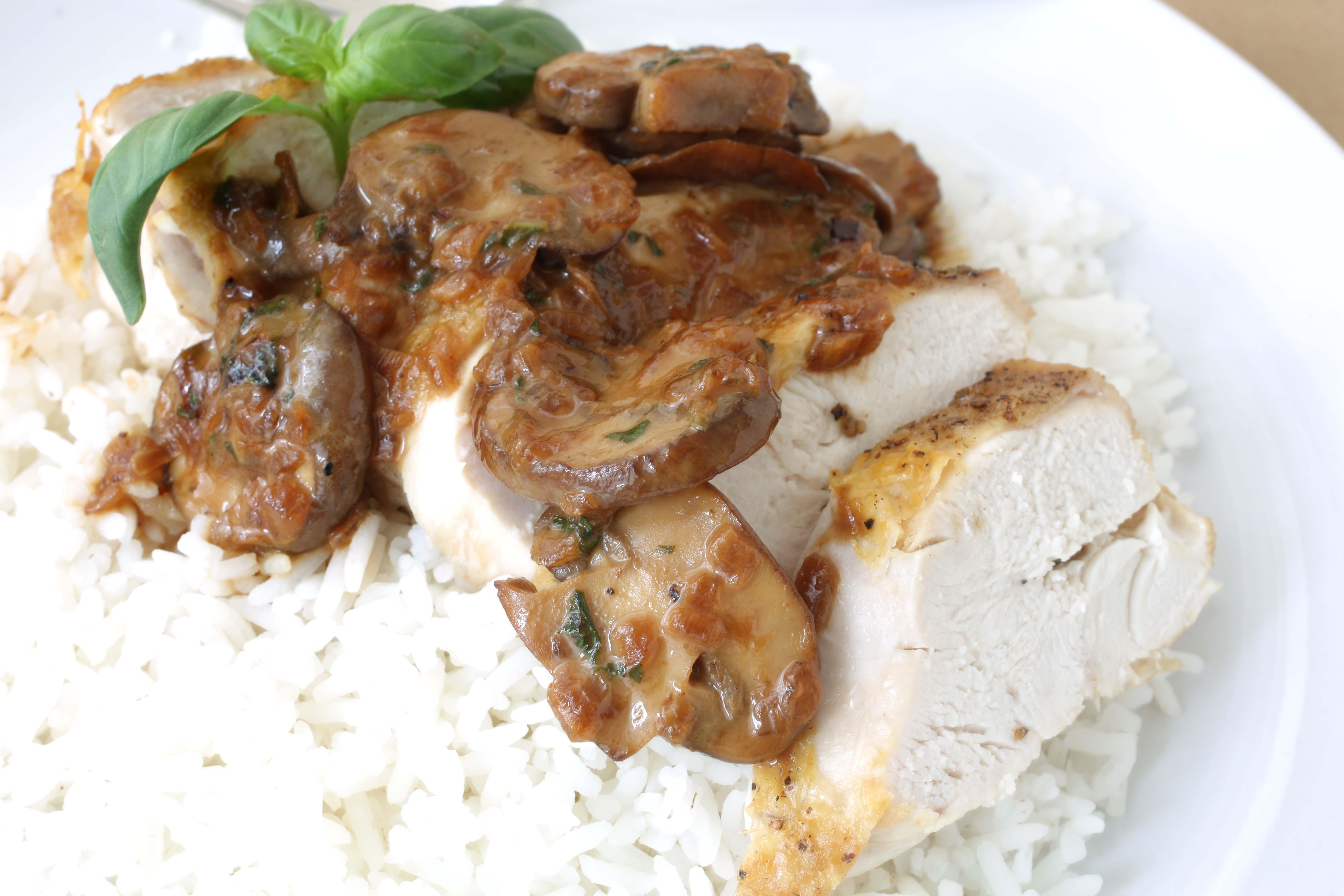 I hope you enjoy.
Keep Eating! Keep Innovating!
What are some of your favorite chicken breast recipes? Care to share? Let us know all about it in the comments or on Facebook.
The Culinary Exchange can also be found on Twitter, Instagram, Pinterest, Google+ and YouTube.
Come On! Follow Along!