If you thought fruit desserts were best left for summertime, you're missing out on some great sweets that can work around all seasons. Dessert time doesn't have to end with apple pie closing out the summer season. Instead, try some of these classic fruit desserts that are enjoyed around the world. These fruit desserts have been around for ages, and form the basis around which all other desserts are created. If you haven't tried one of these, it's about time to add these to your cooking repertoire.
Bananas Foster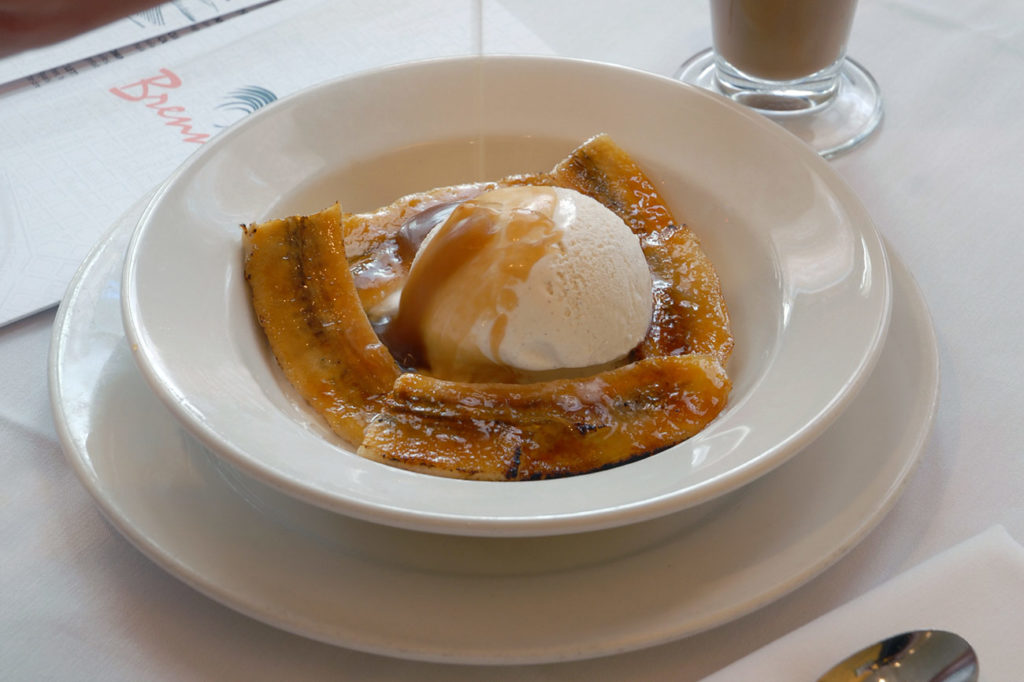 Even though bananas foster has only been around since the 1950s, it's done a fantastic job of solidifying its place as one of the most iconic fruit desserts in the world. Created in New Orleans by Chef Paul Blange, who ran the kitchen at noted New Orleans restaurant Brennan's. The story goes that the owner of Brennan's wanted Chef Paul to create a dessert around bananas, as they were then being imported through the Port of New Orleans, so they were plentiful and easy to get. In response, Paul Blange created a dish that used flamed bananas in a banana liqueur and rum sauce over vanilla ice cream that become an international sensation and is recognized as one of the most classic fruit desserts you can create. Give it a try with Brennan's original recipe, which they've made available to the public.
Cherries Jubilee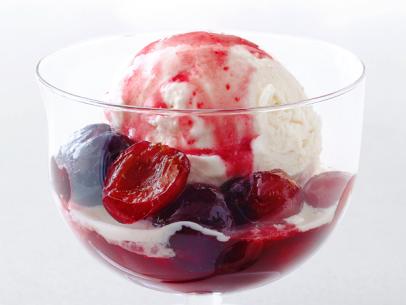 Flambeing must have been popular back in the day, because cherries jubilee was the bananas foster before bananas foster existed. Just substitute cherries for bananas. Created in 1897 (at least, that's what's commonly believed) at Queen Victoria's Diamond Jubilee celebration, cherries jubilee is another classic fruit dessert that pairs flambeed cherries with rich vanilla ice cream. It's delicious
This deceptively simple fruit dessert only requires five ingredients: vanilla ice cream; ripe cherries; sugar; lemon; and rum. Try this recipe from the Food Network to learn how to make it like a pro.
Cherry Clafoutis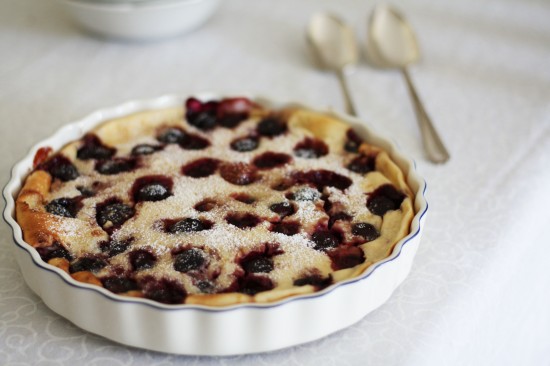 Now if you really love cherries, after you finish testing out cherries jubilee, you'll need to check out this other class fruit dessert: cherry clafouti. A classic French fruit dessert, clofoutis is similar to a custard and can be used with either cherries (which is the traditional way to make it) or with other types of berries that you may have on hand. It's also incredibly simple, using only sugar, flour, eggs, and fruit. For the basic recipe, try this option from Simply Recipes.
Strawberries Romanoff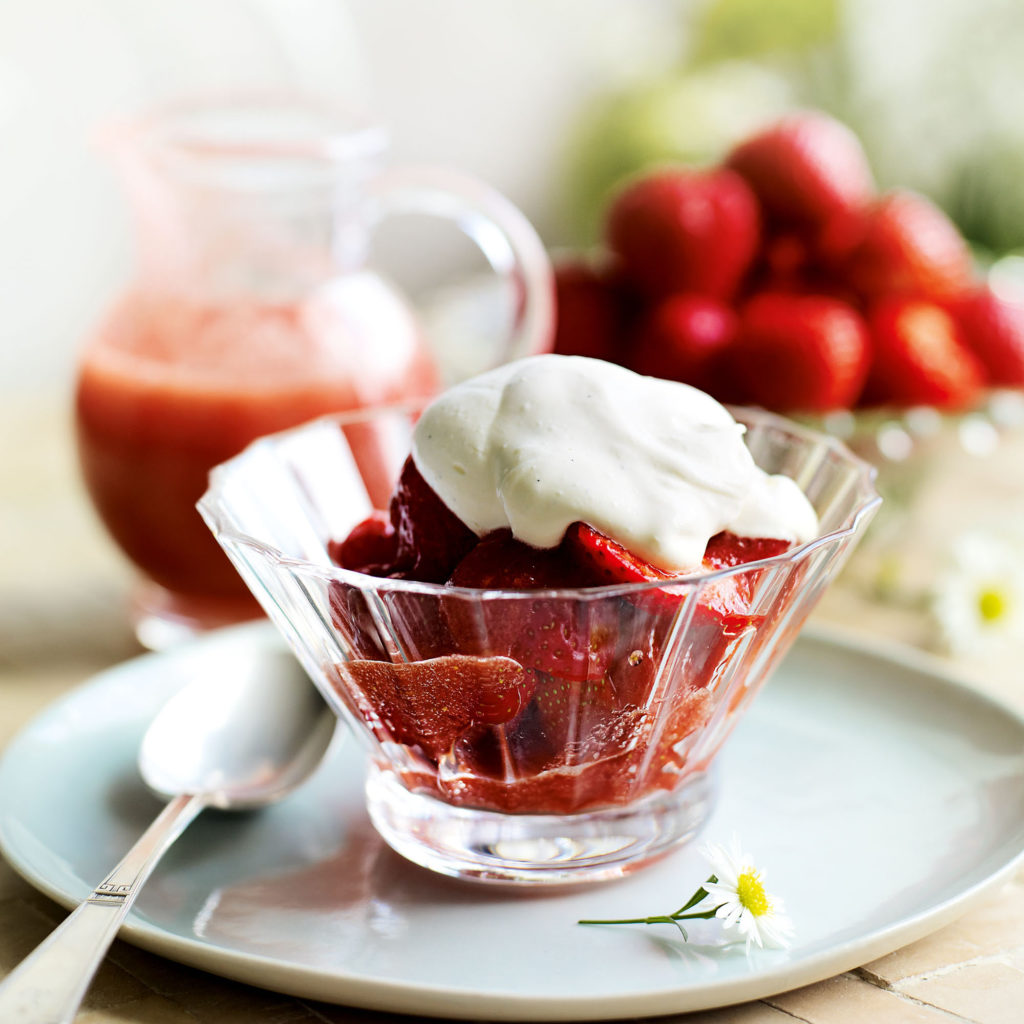 Simplicity is really the name of the game when it comes to classic fruit desserts, but even the three above don't compare when you look at how simple strawberries romanoff is. Soaked strawberries in orange liqueur blended into heavy cream and folded into softened vanilla ice cream. Simple, fresh, delicious, and perfect – you'll find this fruit dessert on almost every high-end restaurant menu. Try this version from The Boston Globe to get a taste of this classic.