Meet Essense – A New Innovation In Coffee Brewers
In the last few years coffee consumption has been increasing and the coffee drinkers are getting more and more demanding about their favorite beverage. Coffee culture is already huge and it has led to coffee achievers making and enjoying not only different types of coffee beans, but different types of coffee brews and using a variety of different coffee brewers. In searching for a coffee system that makes many different types of coffee brews well we came across Essense, a coffee maker for French Press, Cold Brew and Aeropress coffee.
To learn more about Essense, we spoke to the creator of the project, Andrea Bernardi, to find out about where he got the idea and about their new Essense community project called "Be A Taster". The "Be A Taster" project invites consumers to use the Essense coffee maker and be part of its evolution. Our Q&A is below.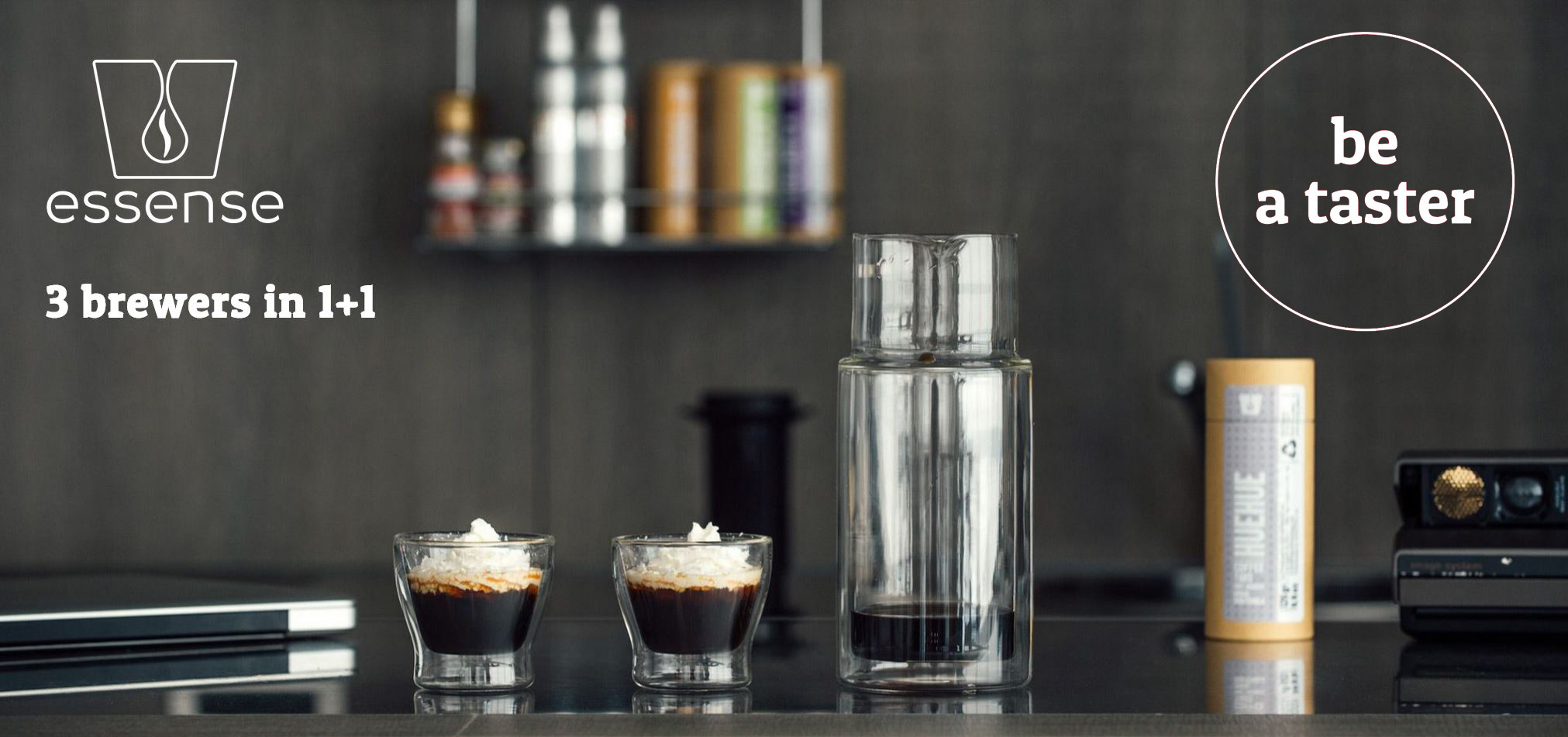 TCE: How was the Essense idea born?
AB: The Essense idea was born from our Italian team of coffee lovers. Fascinated by international ways to enjoy coffee, we studied and designed an innovative tool that encases three brewers in one for a new coffee experience. With Essense, it is possible to prepare French Press, Cold Brew and Aeropress coffee by using ground coffee or, for the first time, a special coffee pod.
TCE: What was the inspiration for the Essense idea?
AB: Through lots of travels to many different locations, we discovered how coffee is consumed every day. Each place, in the various parts of the world, has a different way of doing it: it is a daily ritual in which each person encloses his or her own culture.
Coffee is an irreplaceable experience in modern life: it represents a moment of pleasure, a precious break from the burdens of life, a break to give yourself an edge in facing the day with more energy.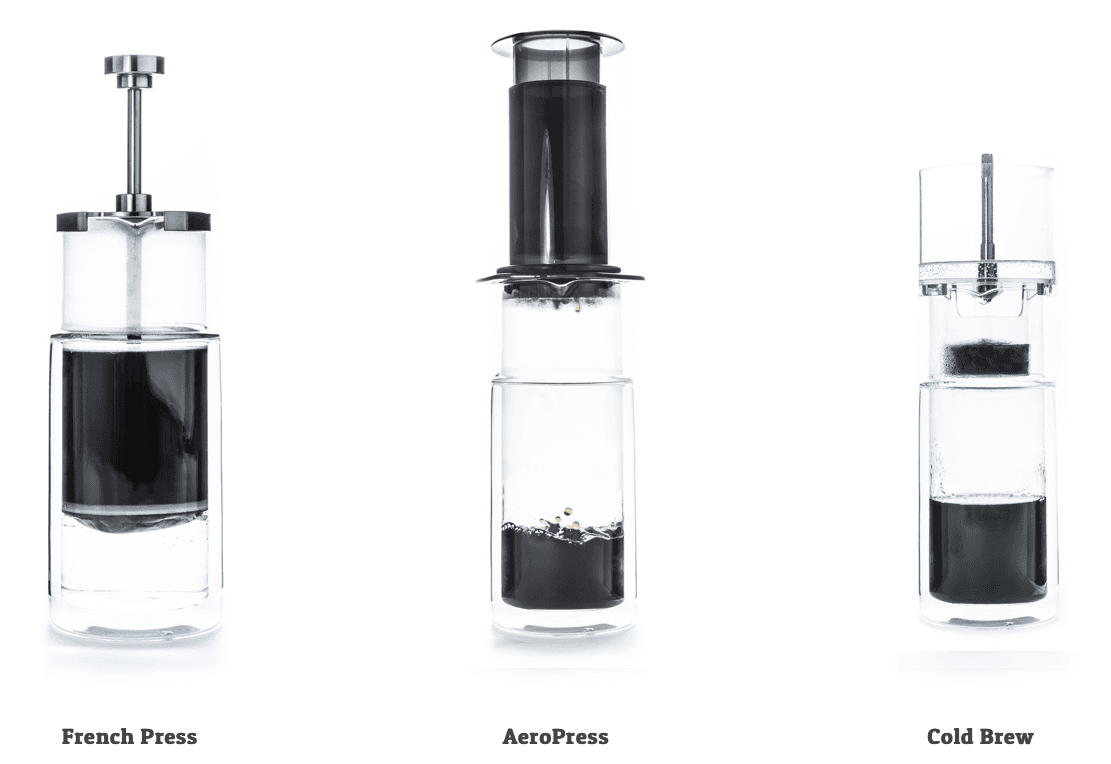 TCE: Why is this coffee experience "new"?
AB: With Essense, you can make three different coffee extractions with a single tool by simply changing the specific accessory. Moreover, you can, for the first time, use a coffee pod for these brewing methods, which contain the perfect dose of ground coffee. This avoids a lot of waste and keeps the coffee the freshest it can be since the raw materials come in contact with the air only at the time of use.
A patented system of ultrasound compacting makes it possible to obtain a geometrically stable coffee pod, with an ideal density that is perfect for coffee extraction. This is the biggest innovation of the project.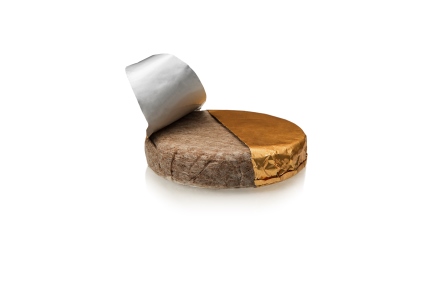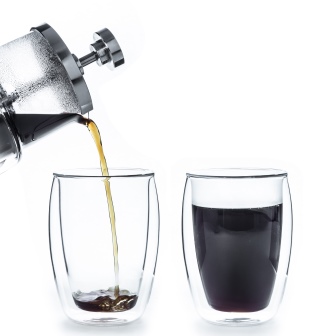 TCE: What about the "Be a Taster" project?
AB: We have taken a new approach to develop our product by collaborating directly with coffee enthusiasts around the world and offering them the exclusive opportunity to test the product and shape the product's future.
Combining the concepts of testing and tasting, we have launched the program Be a Taster. This project is creating a big international team – the Essense Tasters – that try the product and give suggestion to improve it with tailored solutions. In this way, everyone all over the world can contribute to a project made by coffee lovers for coffee lovers.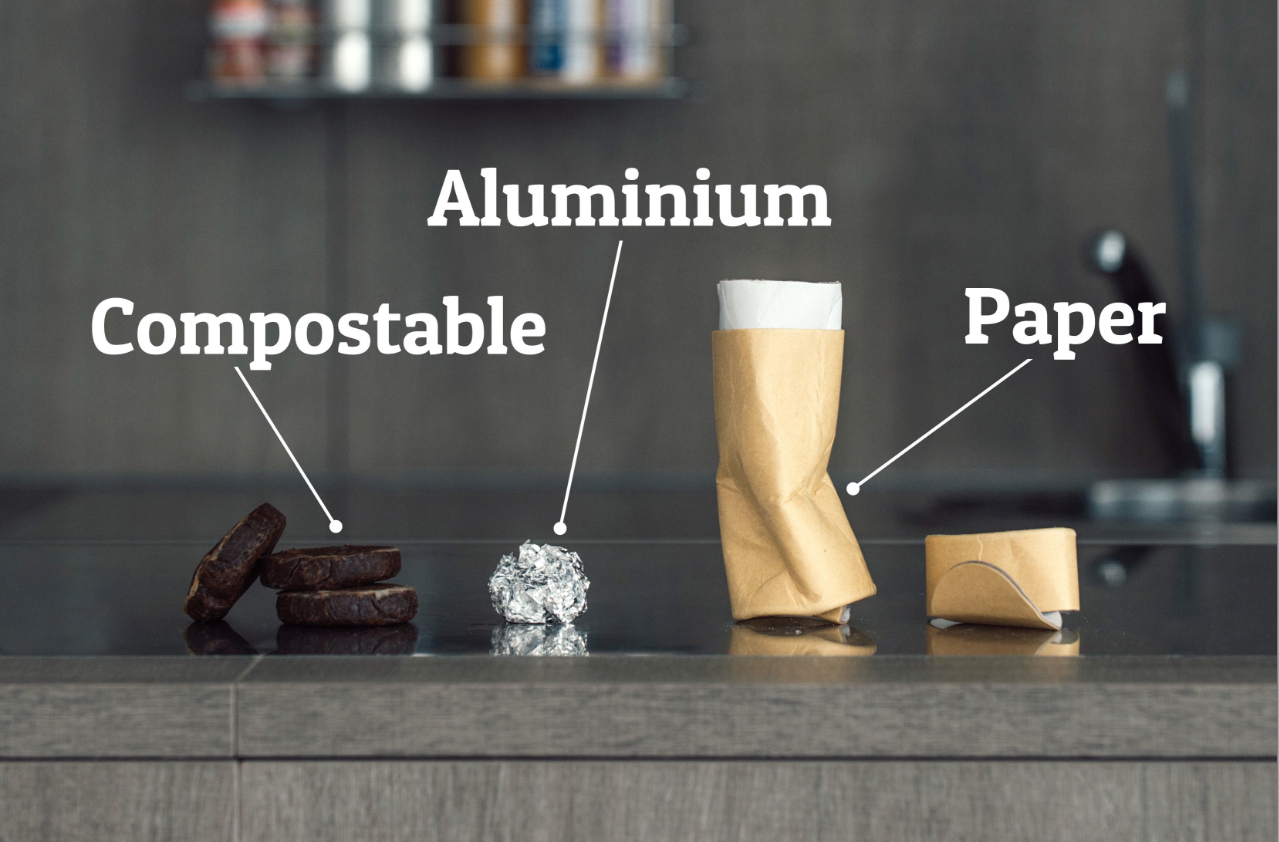 TCE: How can interested people become a "Be a Taster" taster?
AB: Our official website – www.essense.coffee – has just been redesigned to support this program. Here everyone can start this journey and apply to become a Taster by filling out a short form. People selected will receive a free Essense kit to try this new coffee experience in their own everyday life and get started in the community project. The selection of the first group of Tasters will be made in October and by December they will receive Essense samples.
TCE: How have the people reacted to the project so far?
AB: This project represents the opportunity to create something new, a new standard, a new concept of coffee, for anyone who loves this precious drink. And what is the best way to do it if not shaping the Essense product all together?
The Be a Taster project has just started. Lot of those applying come from all over the world. So what are you waiting for? Let's start shaping Essense together!
More information about Essense can be found on their website at www.essense.coffee and on Facebook.
I hope you enjoy!
Keep Eating! Keep Innovating!
What is your favorite Coffee Brew? What coffee maker do you use? Let us know all about it in the comments or on Facebook.
The Culinary Exchange can also be found on Twitter, Instagram, Pinterest, Google+ and YouTube.
Come On! Follow Along!