The difference between an enthusiastic amateur and a master chef is all in the technique. Want to learn how to use that fancy chef knife you bought? Need an explanation of braising? This is the place.

From sage advice to advice about Sage, we've got all the tricks and tips you need to make every meal memorable. Get your fill of hors d'oeuvres-sized bitts of culinary knowledge.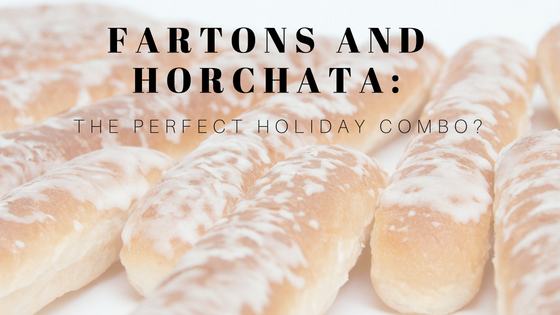 Ah fartons and horchata - the perfect summer snack? Maybe. But we think it's more. In fact, fartons and horchata might just be the next big holiday snack - even outpacking eggnog and Christmas cookies as the traditional Christmas combo. We recently wrote about...
read more
The Culinary Exchange, LLC. Copyright 2015. All rights reserved.